Get ready to cuddle up and learn How to Make a Sherpa Fleece Blanket with this easy DIY Flannel and Fleece Blanket Tutorial. Is there anything more amazingly soft than a fleece and flannel blanket??? Obviously not! Fleece and flannel evoke images of curling up in front of the fireplace on a crisp winter night watching the flames crackle while you are keeping toasty warm under your wonderfully warm sherpa fleece blanket.
Watch the video tutorial!
It's also the little blanket to wrap around a baby before heading outside in the cold and a wonderful beginner sewing project that makes a great gift at any time of the year.
More Baby Sewing Projects:
How to Make a Sherpa Fleece Blanket DIY Tutorial
Fleece and Flannel Supplies Needed: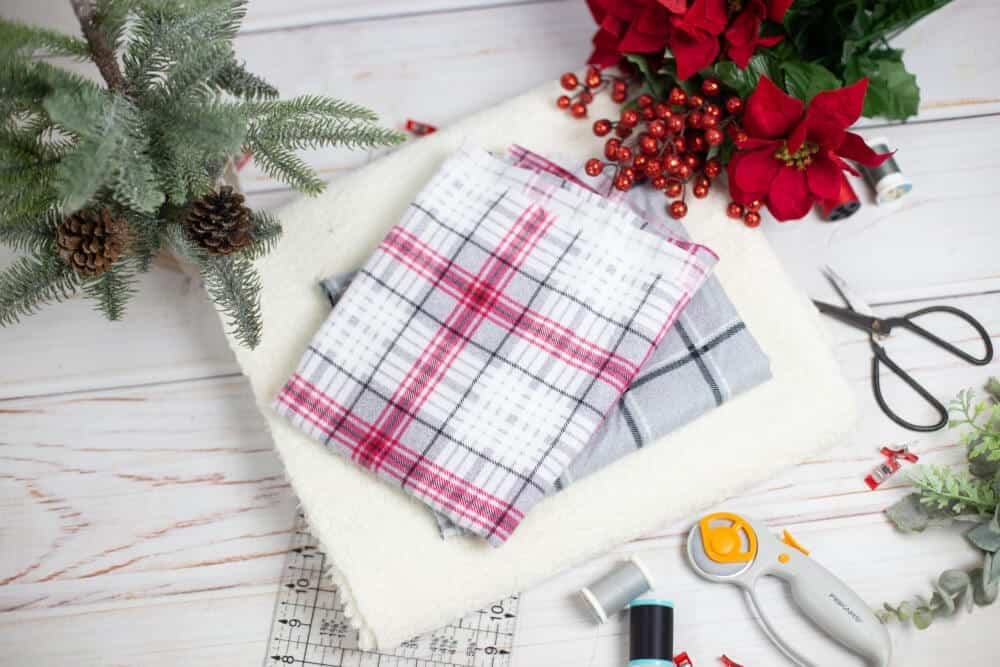 *If you are new to using a rotary cutter and mat, check out this great video and post for How to Use a Rotary Cutter and Mat with some great tips!
**You can download a pdf version of How to Sew a Minky Blanket with Tips and Tricks if you would like to keep a version of this tutorial for yourself.
***Sherpa Fleece is made of polyester and can sometimes be a little slippery to sew with. This post has The Best Tips for Sewing with Minky, Fleece, and other similar fabrics.
If you would like to make a larger size blanket, consult the chart below for fabric requirements.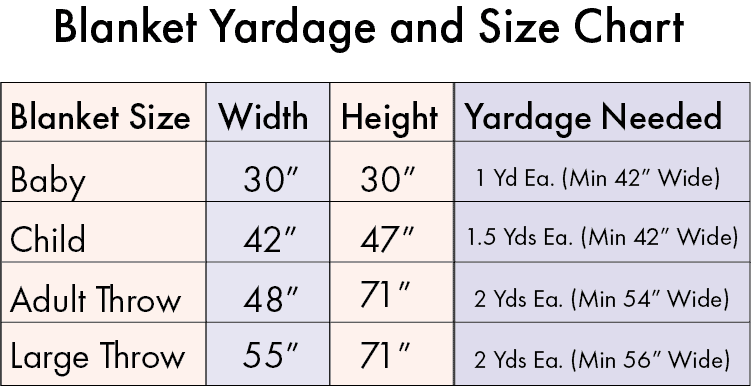 How to Make the Blanket
Cut both the flannel and sherpa fleece to a 30" x 30" square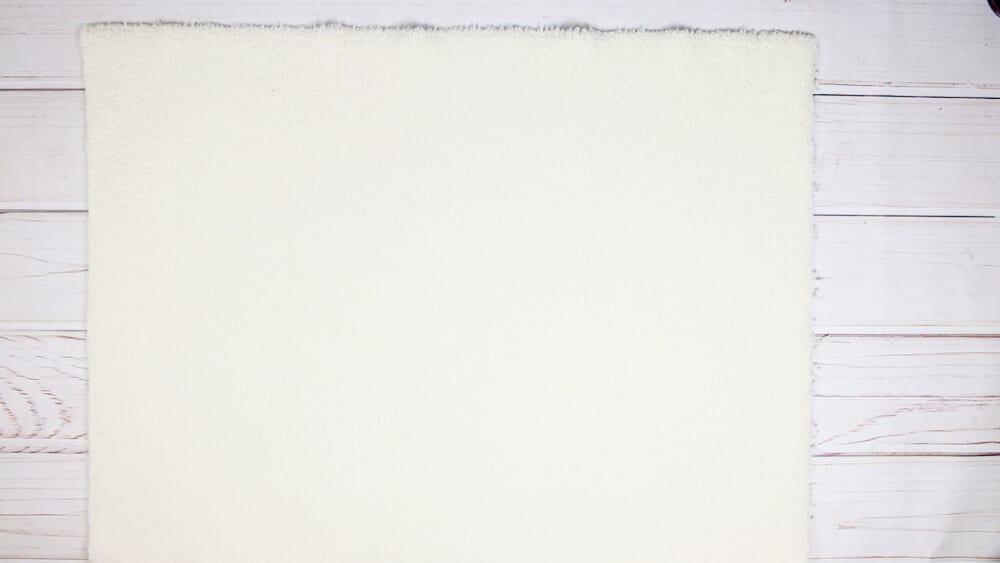 2. Lay the sherpa fleece square out flat facing right side up so the fuzzy side is facing upward.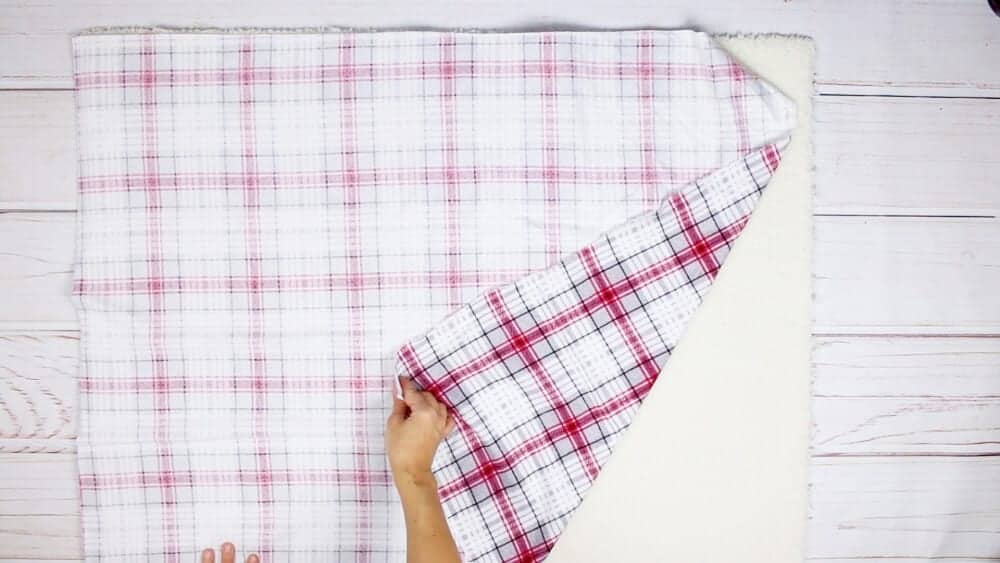 3. Lay the flannel fabric right side down (so the print is facing down) on the sherpa fleece, so both of the right sides of the fabric are facing one another.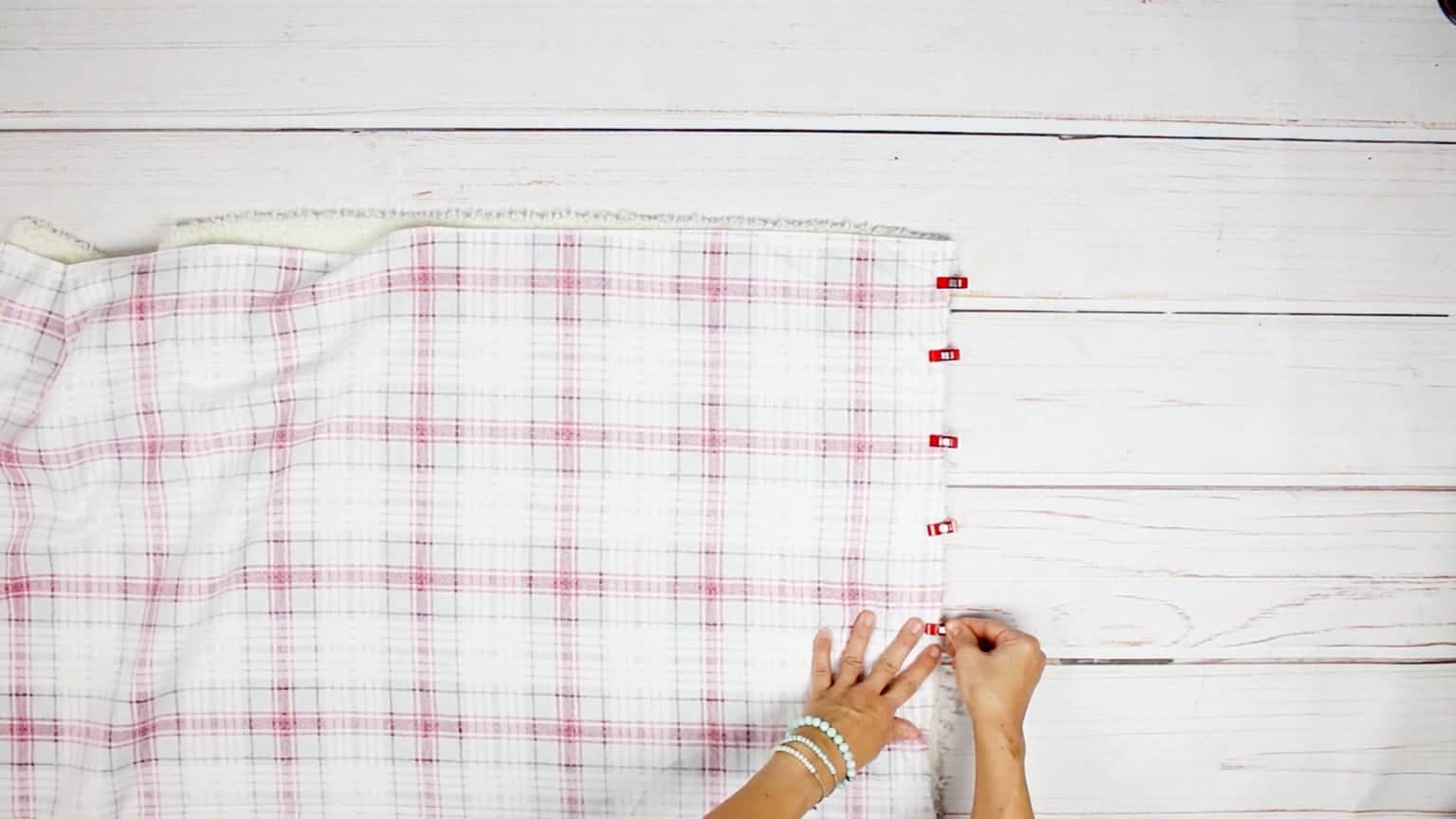 4. Use wonder clips or pins to clip fabrics together every two inches.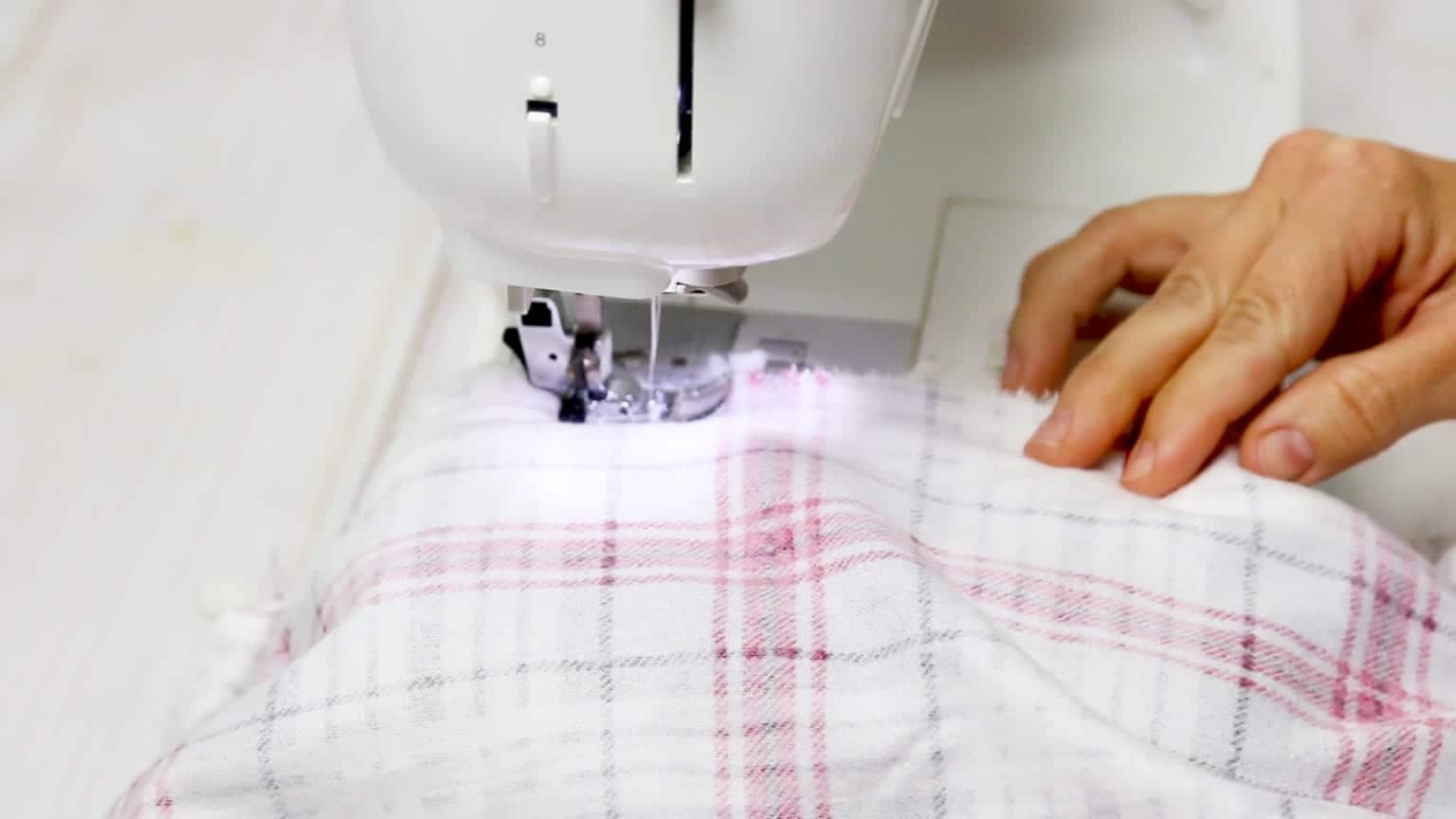 5. Using a walking foot to prevent fabrics from shifting, sew using 1/2" seam around the perimeter of the blanket. Making sure to leave a 6" opening to turn the blanket right side out.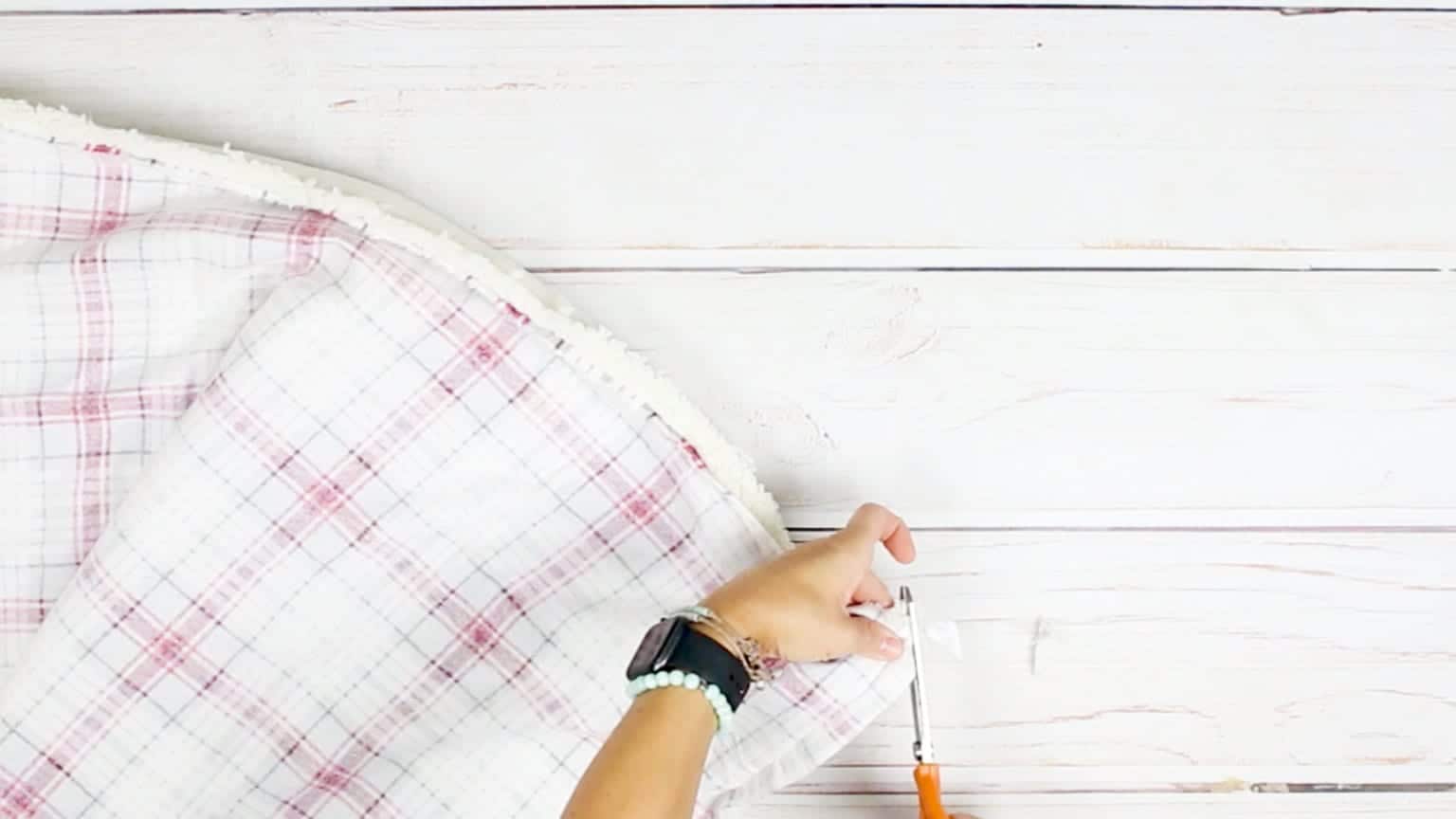 6. Clip the corners of the blanket to reduce the bulk of the fabric. Making sure not cut into the seam line.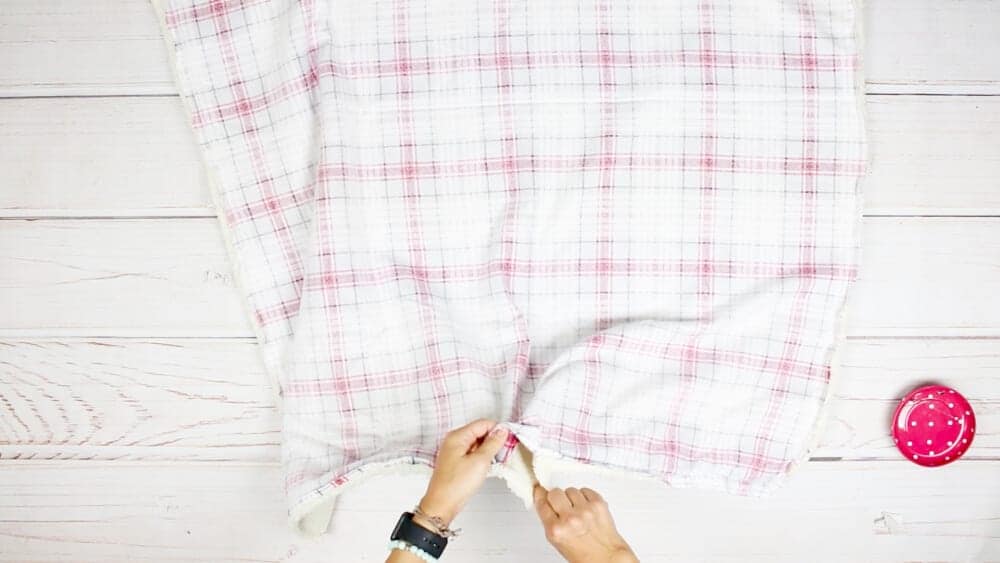 7. Insert hand into the 6" opening and turn blanket right side out.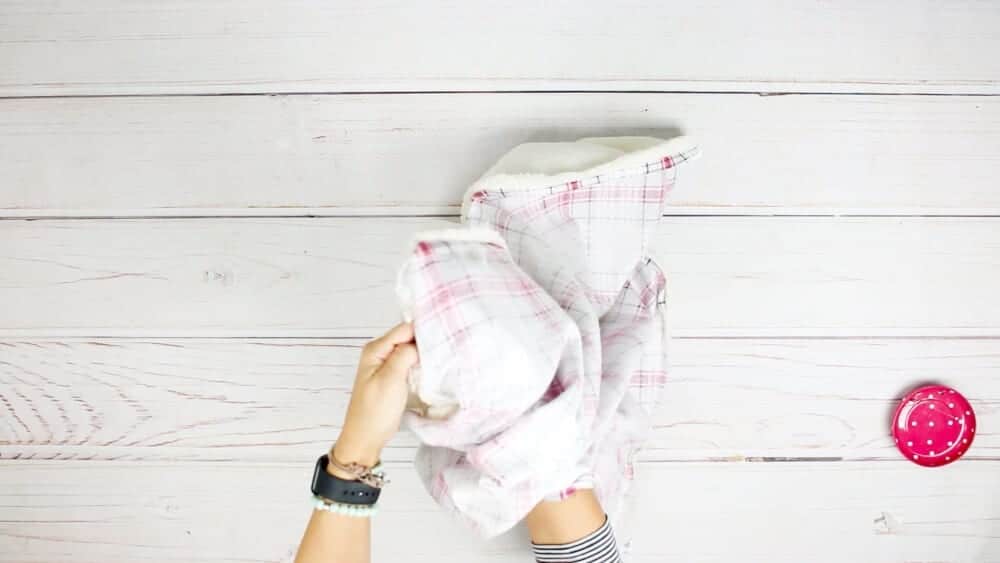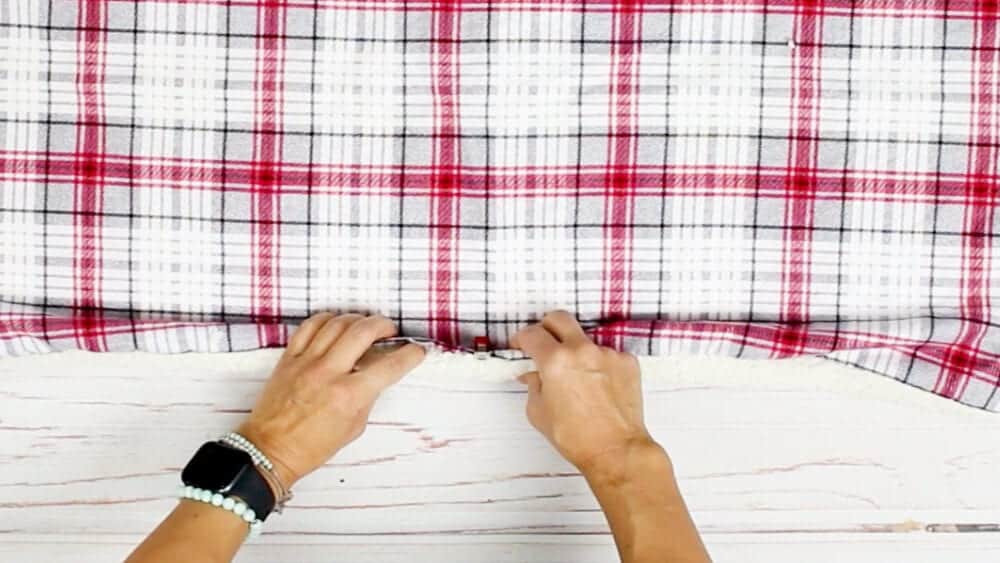 8. Fold the edges of the opening under 1/2".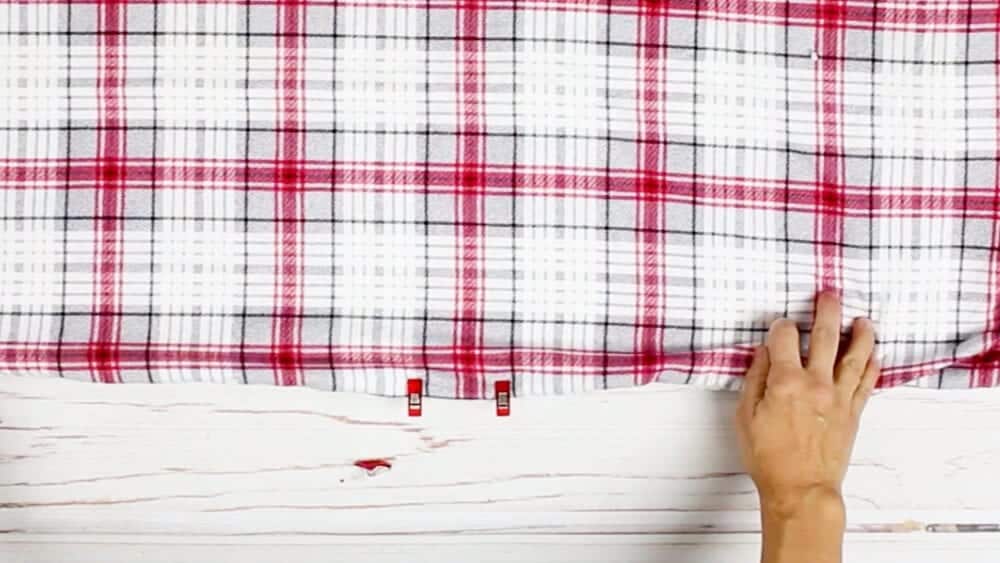 9. Clip or pin opening shut to hold the fabric in place.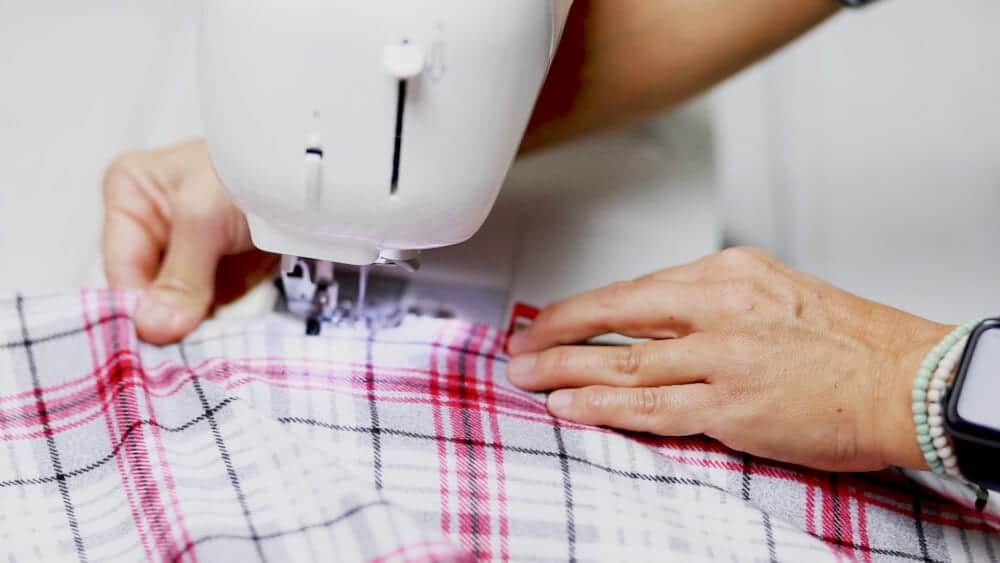 10. Topstitch 1/8" to 1/4" from the blanket edge around the perimeter of the blanket
11. When you get to the corner, place your needle in the down position and lift the presser foot to pivot the blanket to the next side. Backstitch to secure in place. You are all finished with your Sherpa Fleece and Flannel Blanket DIY!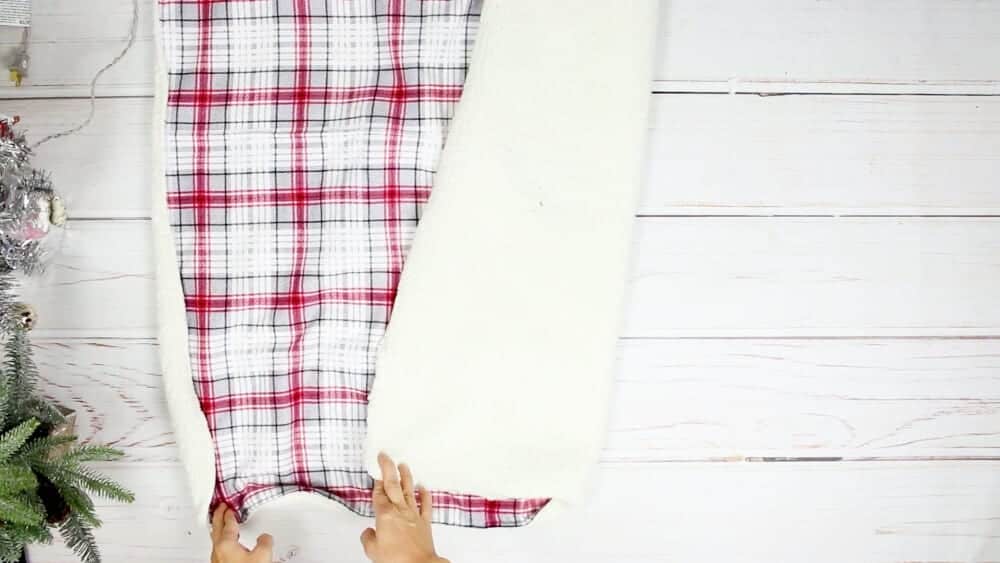 Pin How to Make a Sherpa Fleece Blanket DIY for Later