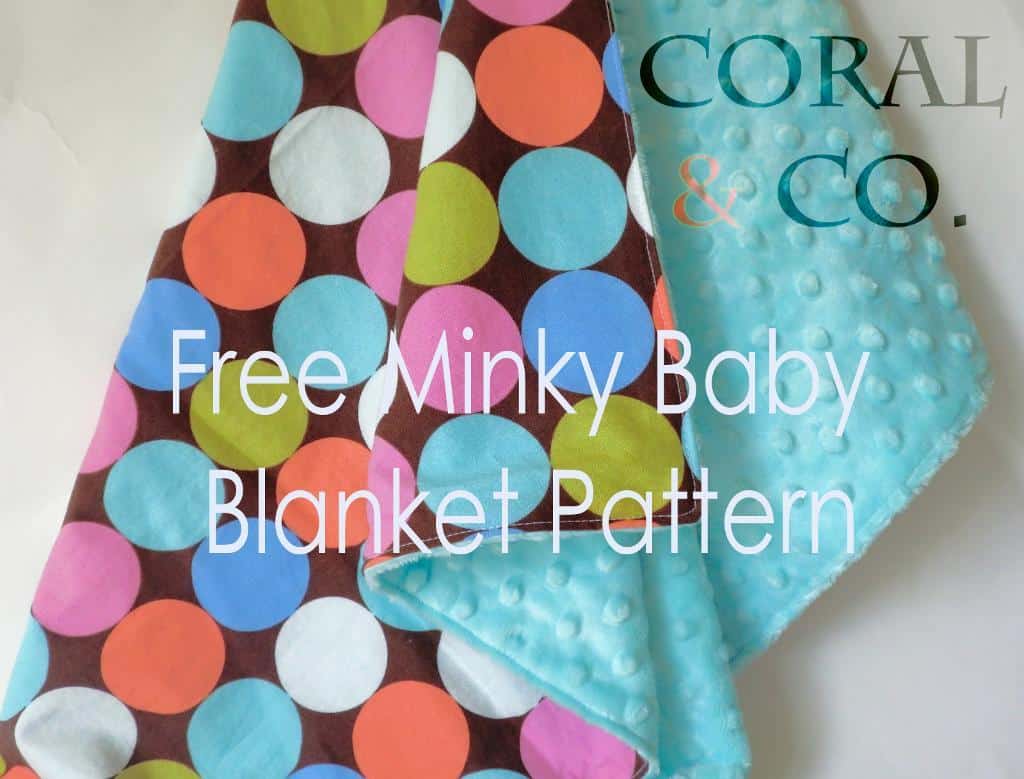 Looking for a Free Baby Blanket Sewing Pattern? Here is an Easy DIY Minky Baby Blanket Pattern. The steps are simple and come with a printable PDF Free Baby Blanket Sewing Pattern. Also included are
Sewing with Minky Tips - 15 Tips You Need to Know
. You can find the dowloadable pattern link below.
More Baby Sewing Projects:
FREE Baby Blanket Sewing Pattern - DIY Minky Baby Blanket Pattern
You will need 1 Yard or Fat Half of Minky Fabric
and 1 Yard Flannel or Quilting Cotton
It will also help to have a Rotary Blade, Clear Ruler,
and a Self Healing Mat (I personally use a large one) for cutting.
I also recommend using Schmetz 90/14 size needles.
***** You can find the Minky Blanket Pattern with the included Tips for Sewing Minky in the Resource Library.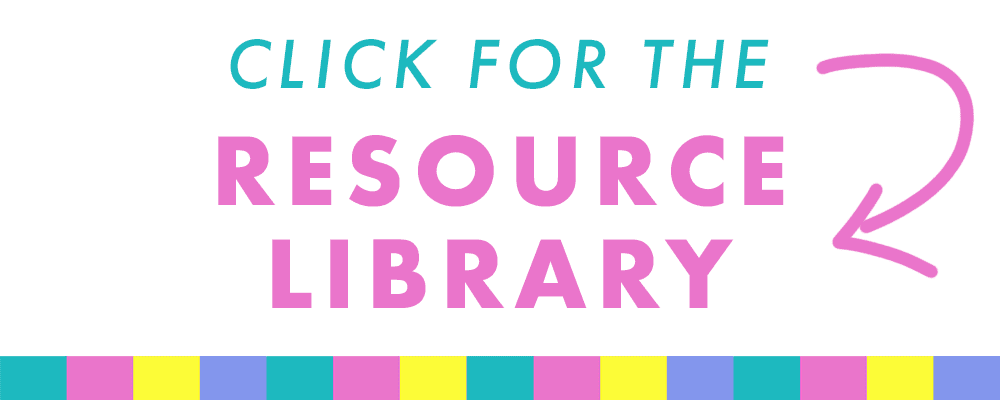 Great how to sew minky baby blanket tutorial. If you have been wanting to sew a minky baby blanket this easy tutorial will show you how!