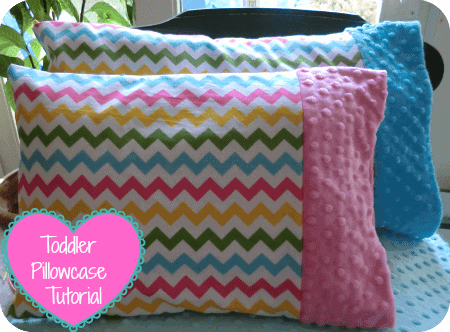 With this easy peasy DIY Minky Toddler Pillowcase Tutorial, you can make your own super easy and adorable boutique style minky toddler pillowcase.
We all love little tots and its a huge step going from a crib to a big toddler bed. But their little heads aren't quite ready for a full size pillow and its hard to find toddler pillows, especially to match your bedding! So why not make your own DIY Minky Toddler Pillowcase!
Need:
1/2 Yard of Cotton
1/4 Yard of Dimple Dot Minky
12" x 16" Pillow Form (my favorite brand here)
Finished Toddler Pillow Size 12" x 16"
Toddler Pillowcase Tutorial
Cut Minky strip 33" x 8.5"
Cut rectangle 13.5 " x 33"
Using your rotary blade or scissors cut 2 rectangles 13.5" tall by 33" wide
More Baby and Toddler Sewing Projects: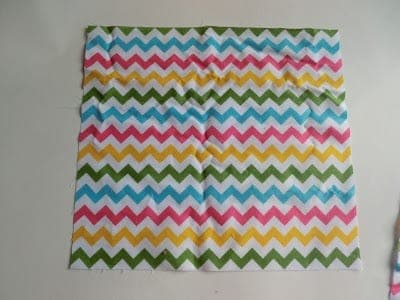 Then pin the top edges together and sew 1/4" seam to make a piece that is now 33" tall by 13" wide.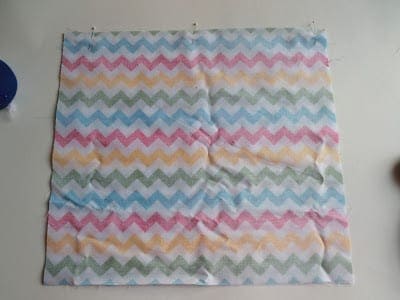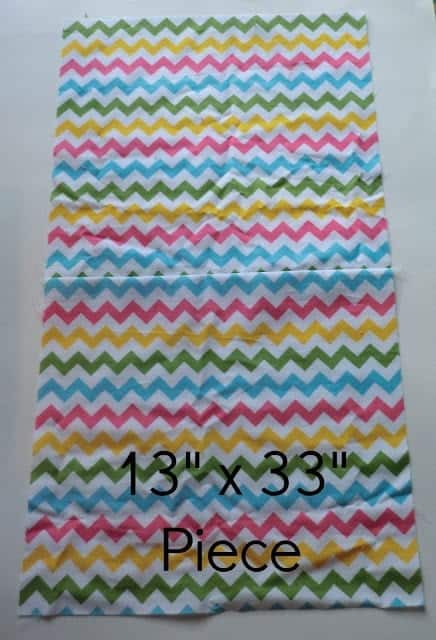 Next take your 8.5" strip of minky and fold in half.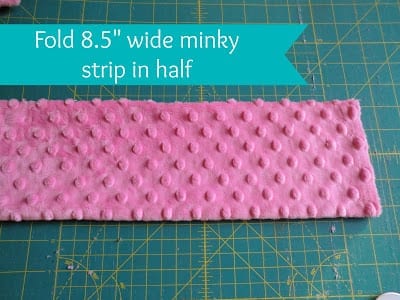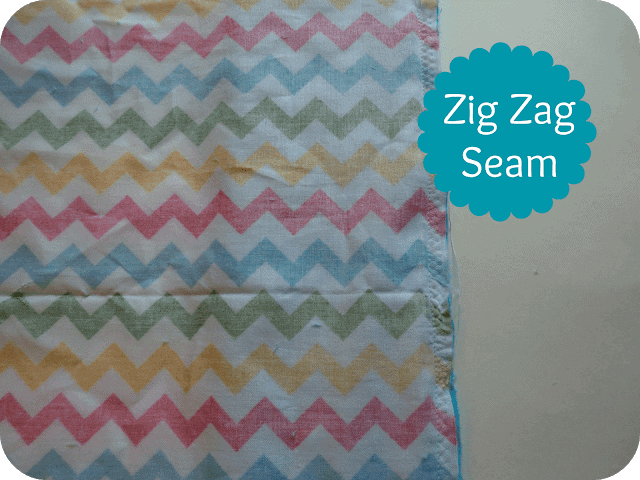 If you've followed me this far you will then have a long minky edged rectangle!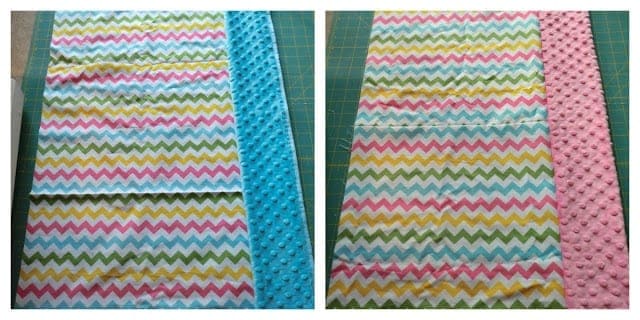 Fold the rectangle in half with the wrong side of the fabric facing each other and pin the side and bottom edges. Be sure to pin generously to keep the minky in place. I like to pin every 1/2" to 1" since minky likes to slide.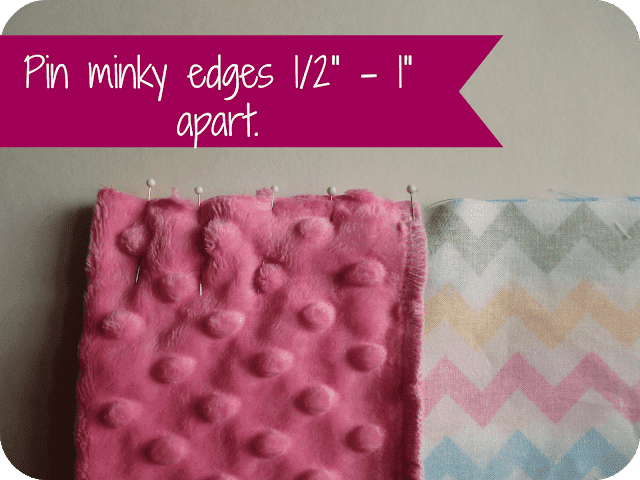 Turn right side out and TA DA! You have some adorable boutique pillow cases!!!