I can't believe the end of 2017 is here and 2018 is right around the corner.  This year was really amazing and brought me so many opportunities to work with some great companies and sew up some really fun projects..  I thought I would take a minute to review the most popular posts of 2017 in case you missed them!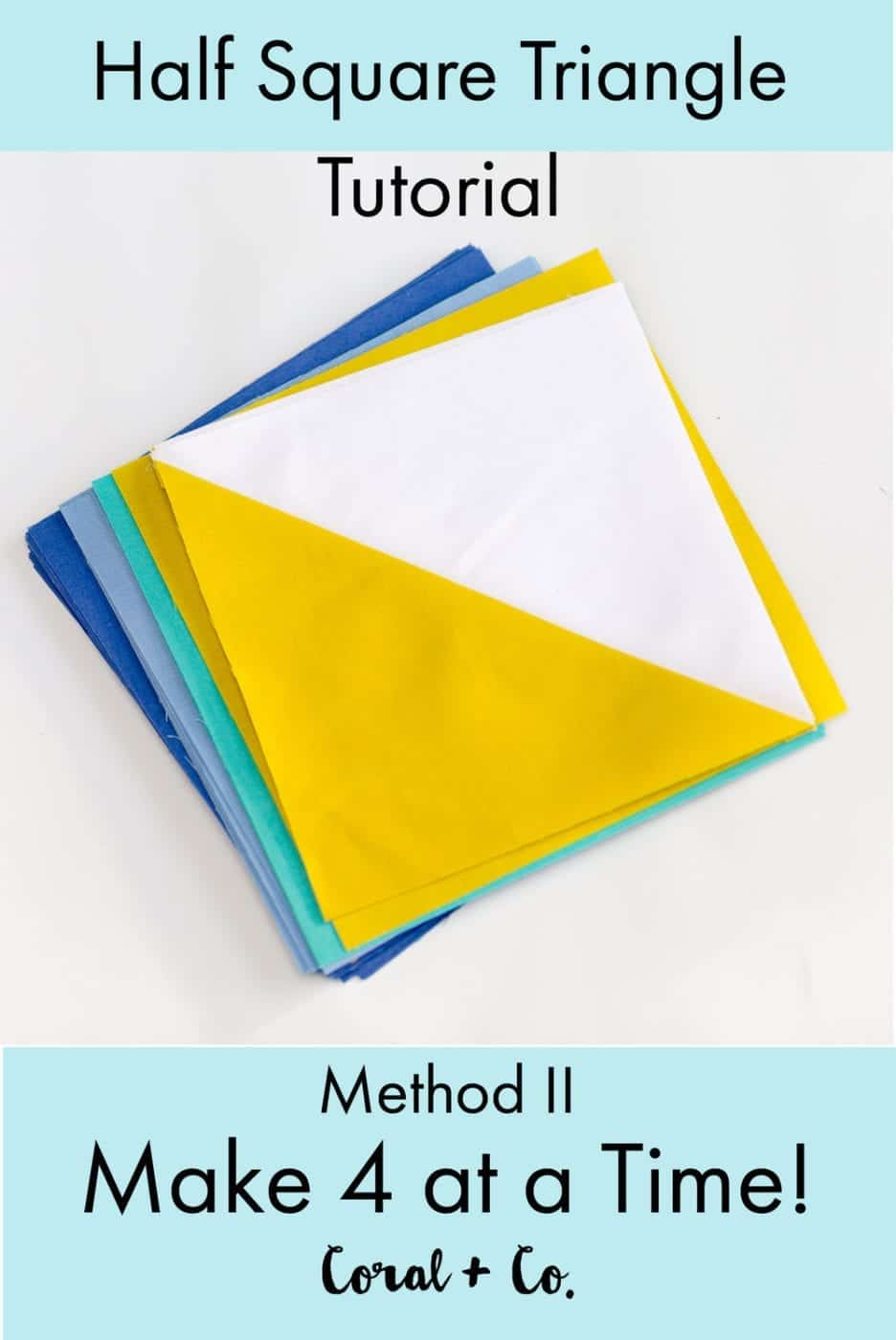 This year I spent some time delving into the basics of Half Square Triangles and all the ways to make them.  And surprisingly the top 4 posts of 2017 were all tutorials on how piece a Half Square Triangle.  The run away winner was how to make 4 at a time.  I like this method because it can make several at a time and is good for using charm squares or layer cakes.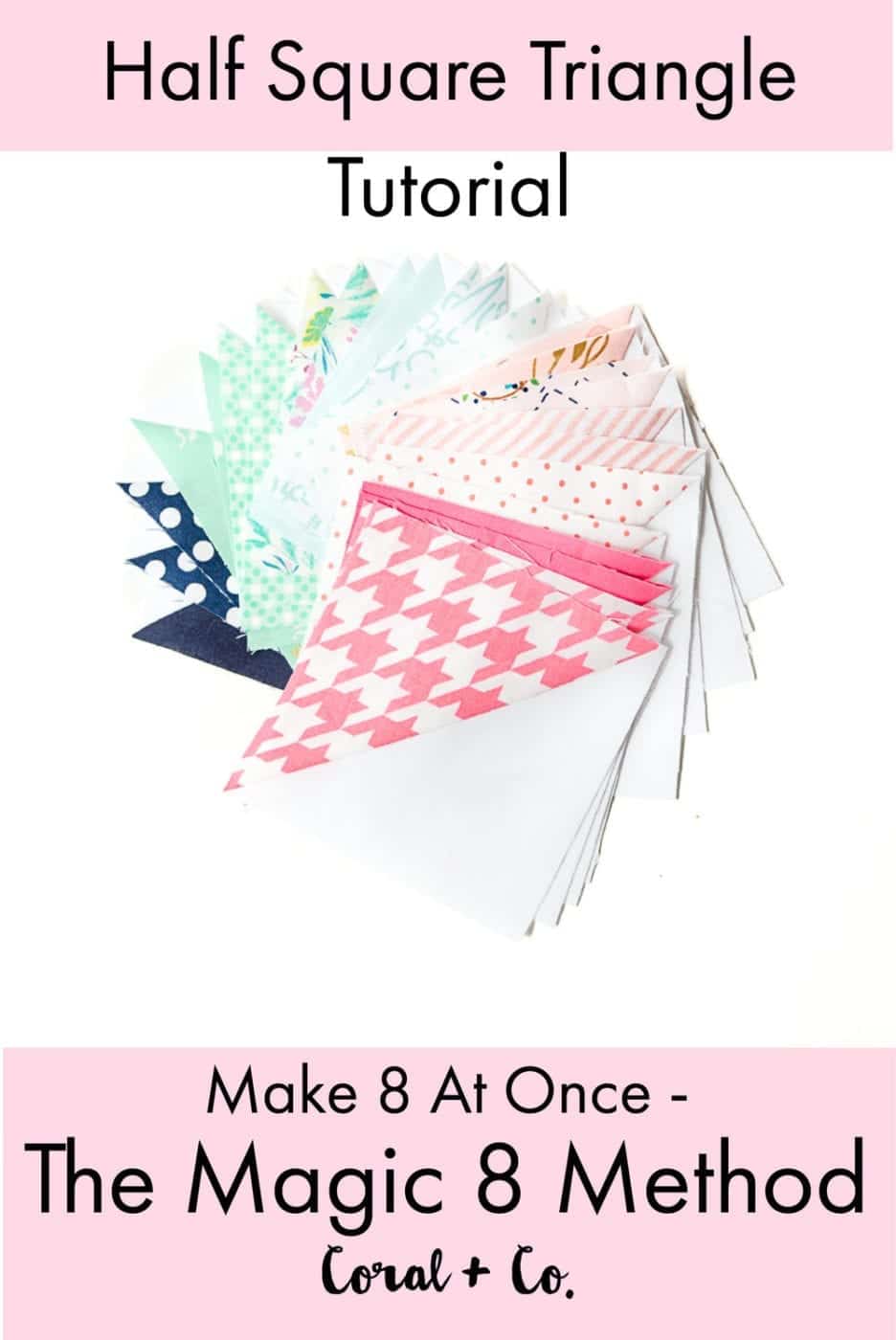 Like the number one post of the year, this method can piece several at a time and is easy to use with square precuts.  This is my favorite method if you have lots of HST to piece using many of the same fabrics.  The only drawback to this method is that the fabric is cut on the bias and must be handled carefully so it does not stretch.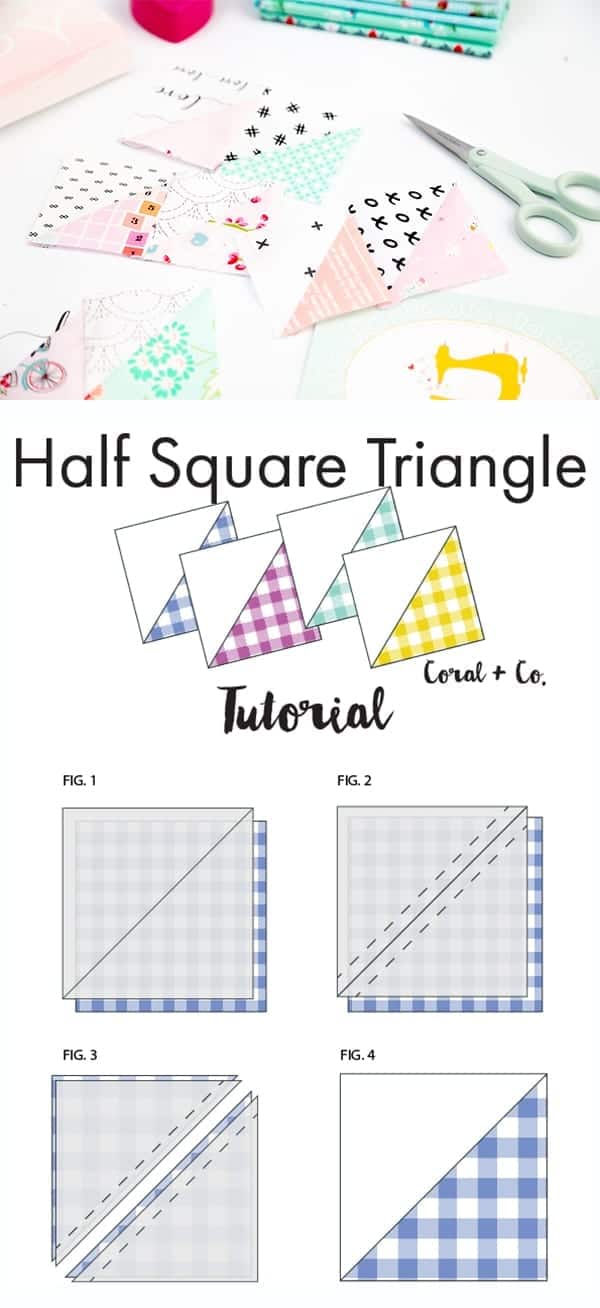 This is the most basic way to make a Half Square Triangle.  It only makes one at a time but is much easier for the beginner to handle because it keeps the fabric on grain instead of being cut on the bias, which is prone to stretch and distort.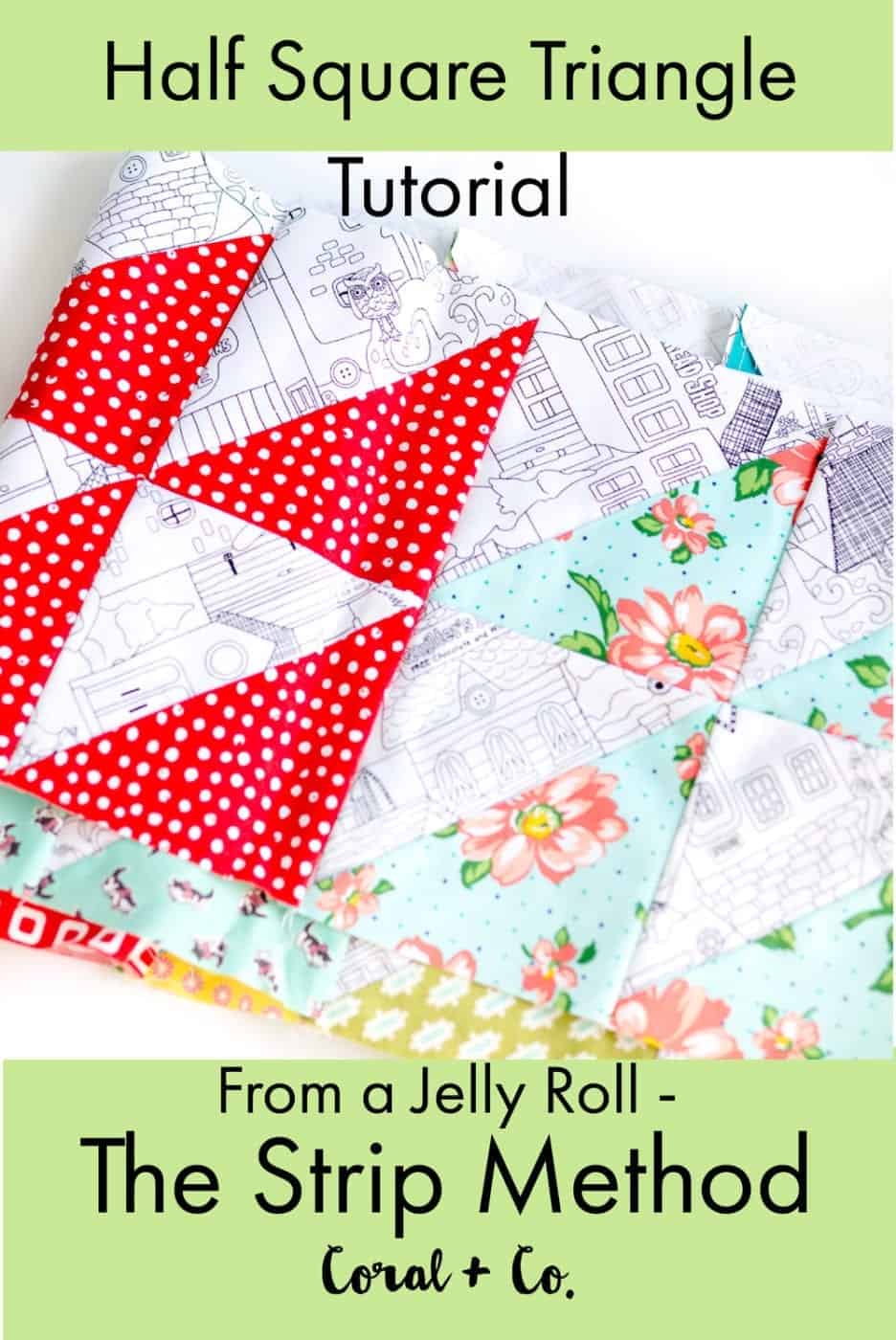 This is a super cool method to make HST from long skinny strips of fabric.  And can be done pretty quickly although it you are making a big quilt you will be cutting for awhile 😉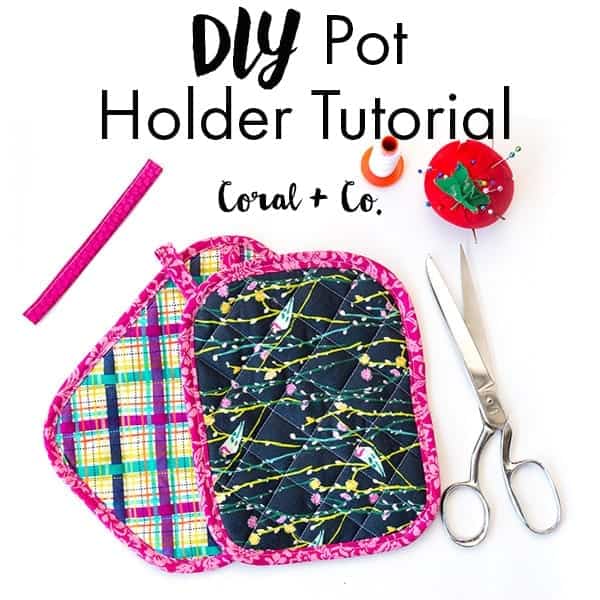 I used this tutorial to churn out a bunch of pot holders for Christmas gifts.  There are definitely other pot holder tutorials out there, but this simple tutorial was perfect for making them by the dozen!  And your friends will be totally impressed by how professional they look 😉
This was by far my favorite project of 2017.  First of all I adore Melissa from The Polka Dot Chair and her fabrics are always on my list of must haves.  And her Safari Party line was no different.  This quilt was so simple and turned out so well, my daughter was tickled to get a quilt with zebras and giraffes on it <3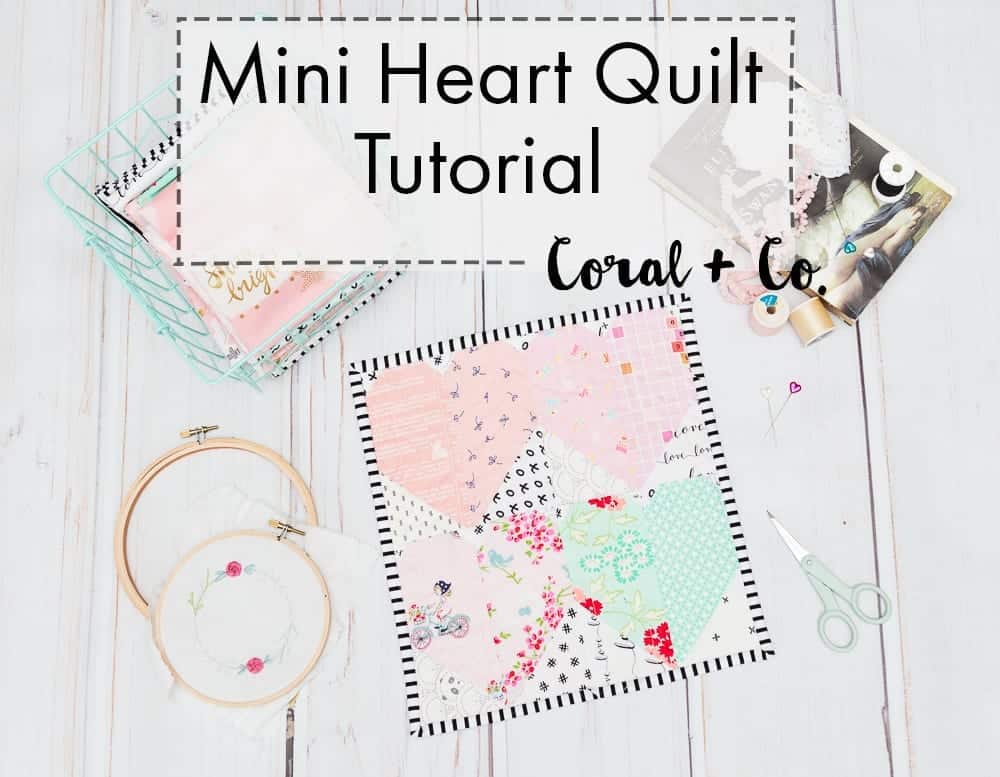 I absolutely LOVE hearts and this Mini Heart Block Quilt was so perfect for Valentines Day.  I actually loved it so much that It hung on the wall of my sewing room all year.  I will be making another one this year with a different color palette, which I can't wait to see how it turns out.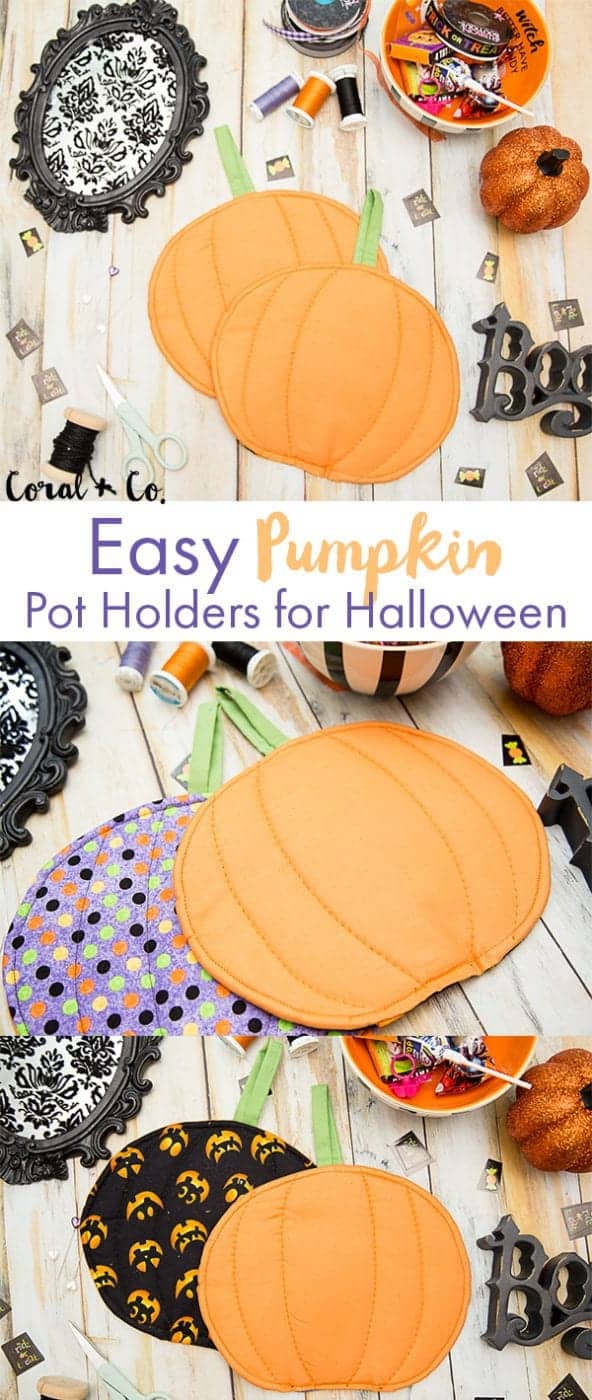 Halloween is always such a fun holiday to sew for.  Other than Christmas it is probably the holiday I decorate for the most.  These cute little pot holders were perfect for adding a little touch of Halloween decor to the kitchen and did double time as hot pads.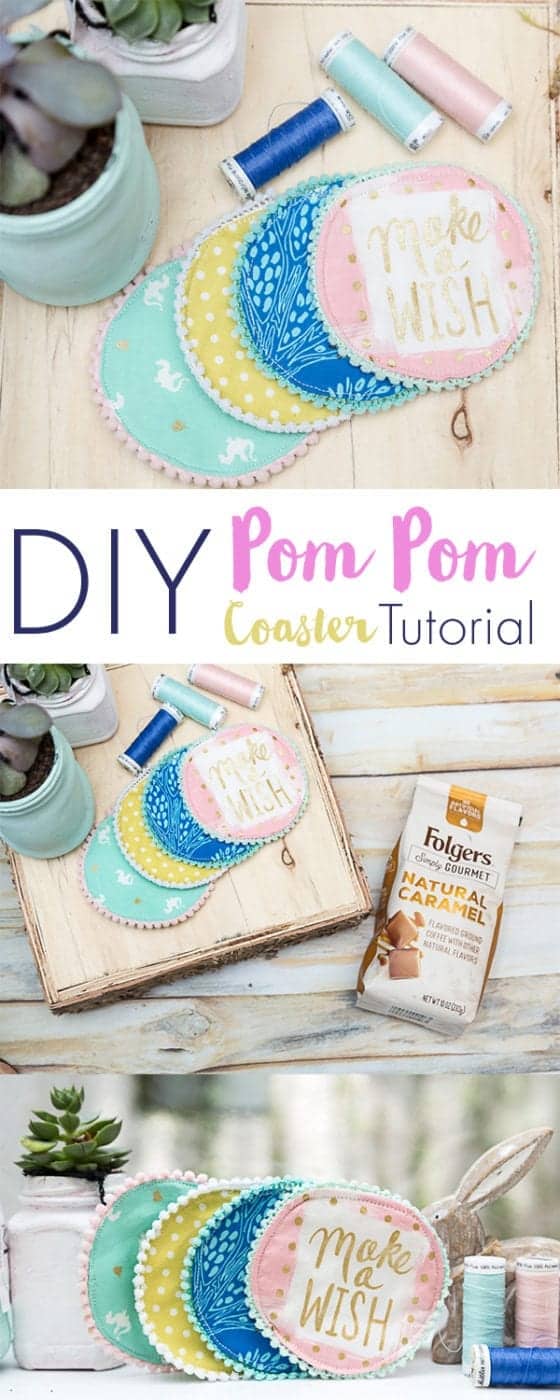 This had to be one of the easiest and cutest things I made this year.  Who doesn't like to trim nearly everything with pom poms???!!!  Plus Sarah Jane fabric makes just about anything adorable.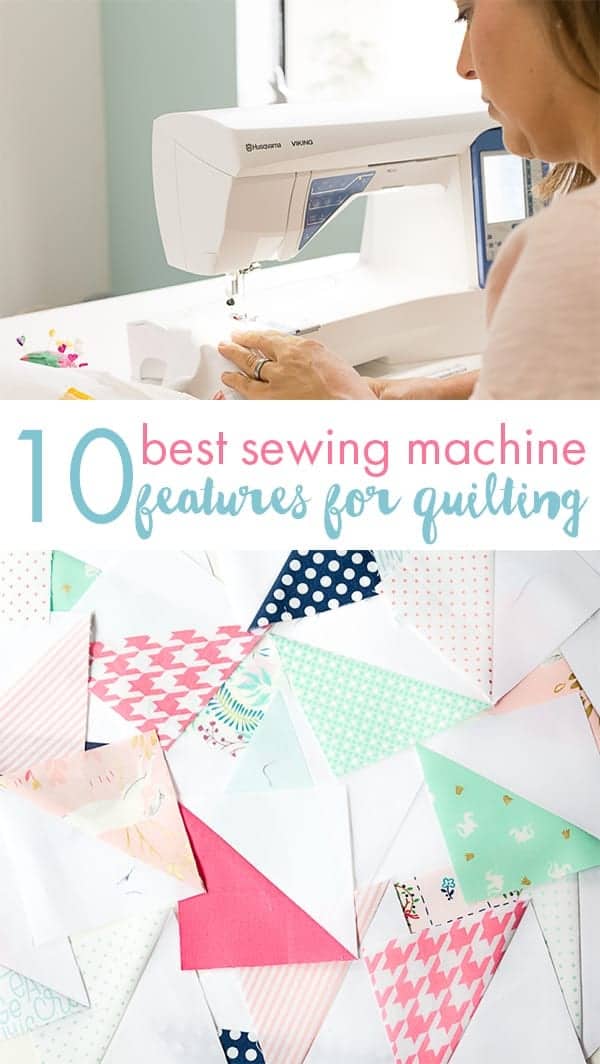 If you are shopping for a new sewing machine with your Christmas cash be sure to check this one out.  I go over all my very favorite things on a sewing machine for effortless quilting.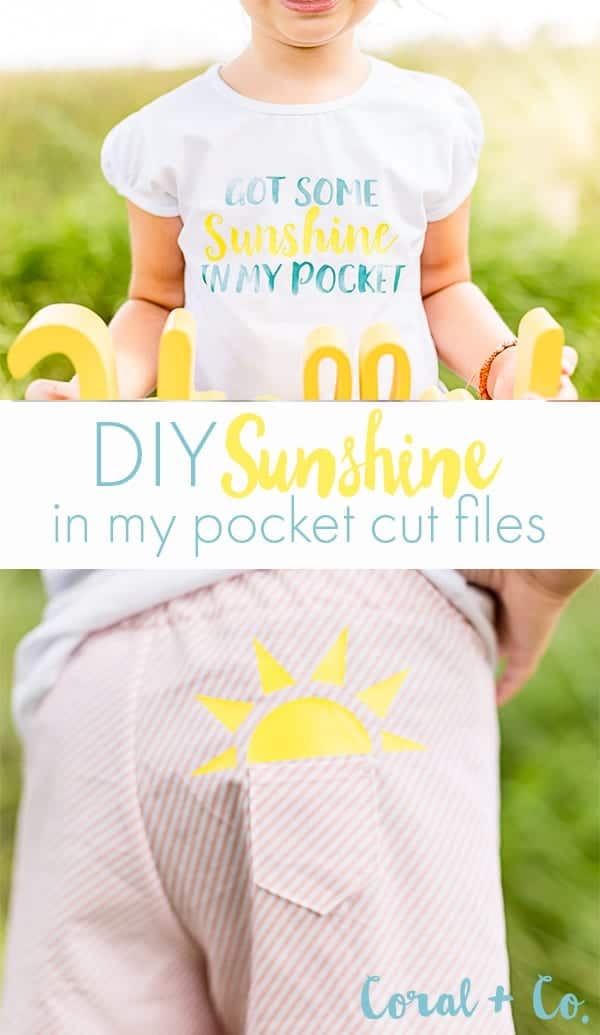 This post was just plain fun and getting to partner with Cricut was seriously pretty cool.  And if you couldn't tell I spent the entire year with the Trolls soundtrack playing in my mind. HA!