2017 was one crazy year!  There were so many opportunities that came my way and I had several chances to meet some of my real life sewing friends, and talk about all things sewing and blogging.  I already shared my 10 best posts of 2017 but I thought I would take a minute and talk about all the great things from this last year and couple unexpected things that went on as well.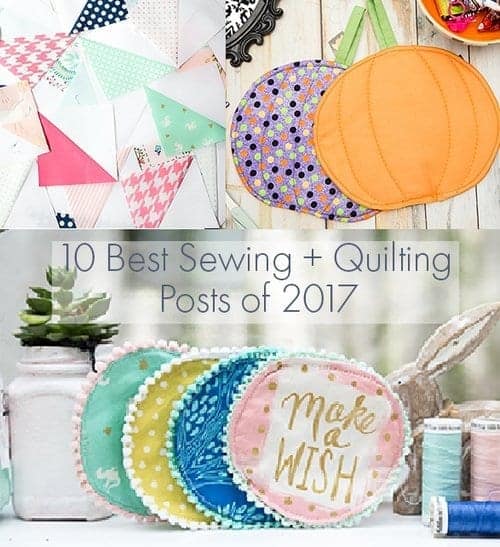 I started the year with the intention of doing a Calendar project where I take pictures every month of my kiddos with a monthly theme so I could put together a Calendar at the end of the year.  I wasn't completely successful, I made it about half way through the year, but I really love the idea and how the photo shoots I took turned out.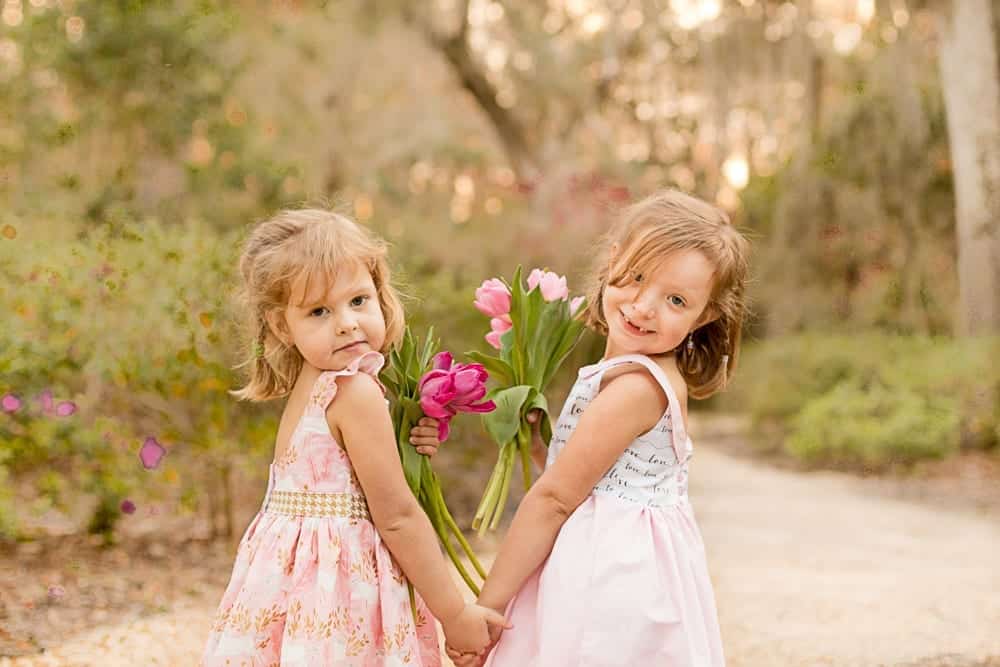 I attended my first quilting traded show when Quiltcon East came to Savannah.  It was incredible getting to meet some of the designers and bloggers I have admired for quite awhile.  I wish I had gone for more that just one day, but next I will definitely get a hotel and take some classes.  Even Amy Butler was there!  I didn't do a very good job documenting it, next time I totally will, but Caroline from Sew Can She (who is so cute and so sweet in person) did a great post on the happenings during the Quiltcon.  And I loved following along with Stephanie from Modern Sewciety's podcast and Facebook live coverage during the event.  And the quilts there were simply stunning.  I can't even begin to describe how amazing the quilts were.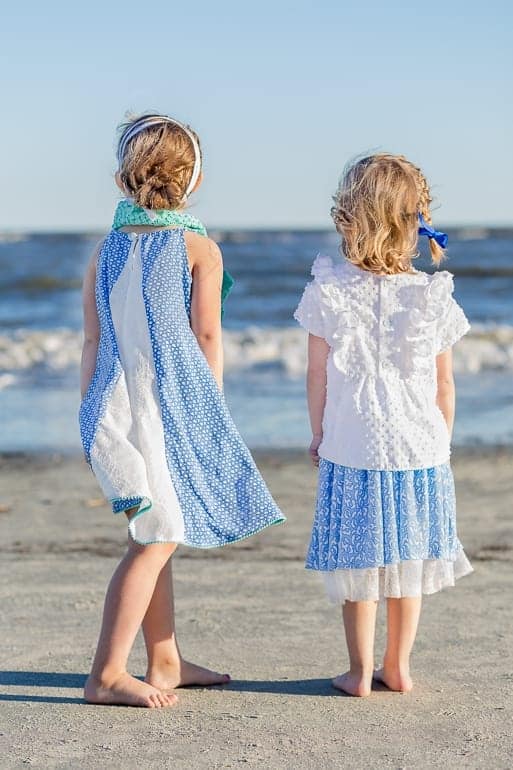 I also got to check off a major item on my sewing blogger bucket list when the ladies at Project Run and Play asked me to compete in Season 13 of Project Run and Play.  They always host some super creative designers with gorgeous photography skills and it was pretty cool to compete with my sewing blogger friend Cassie from Pear Berry Lane.  I had to end the competition early due to a family emergency but I absolutely loved my first look and was bummed to not get to continue.  I would totally do it again in heart beat.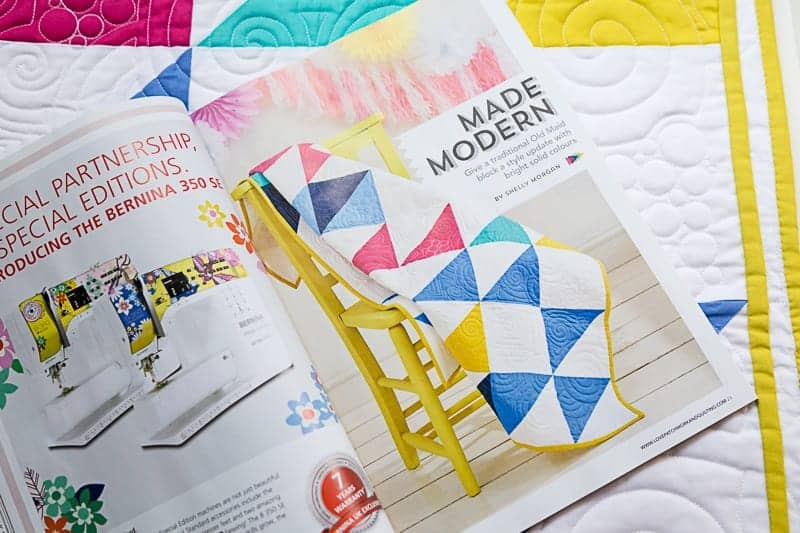 This year I got to see one of my creations in print!  How cool is that?!  I made a modern baby quilt and pattern that was featured in Issue 18 of Love and Patchwork Magazine.  I am hoping to have some more time this year to work on some quilt patterns for more magazines.  I have a few ideas that have been spinning around in my head.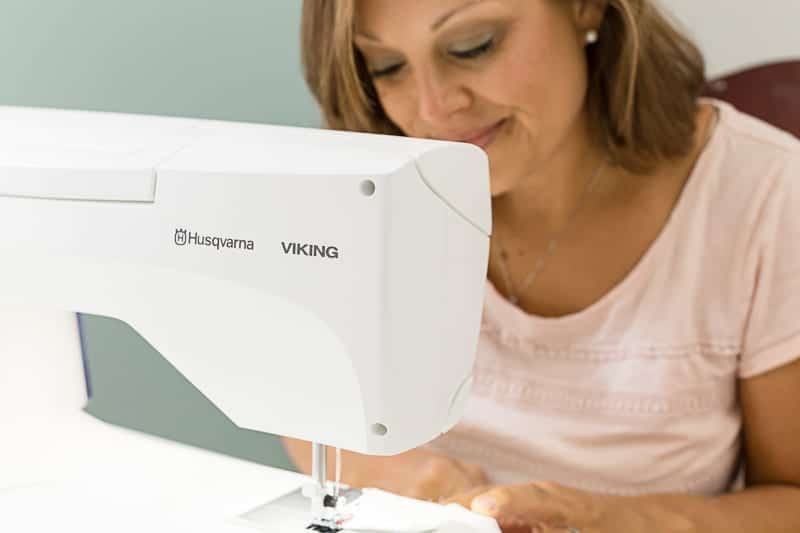 Another big deal in my world was becoming a brand ambassador for Husqvarna Viking. I have admired their sewing machines for years, and was squealing when they sent me a Viking Sapphire 965Q to sew on.  I can't believe the difference sewing on a really good machine makes in a professional finish.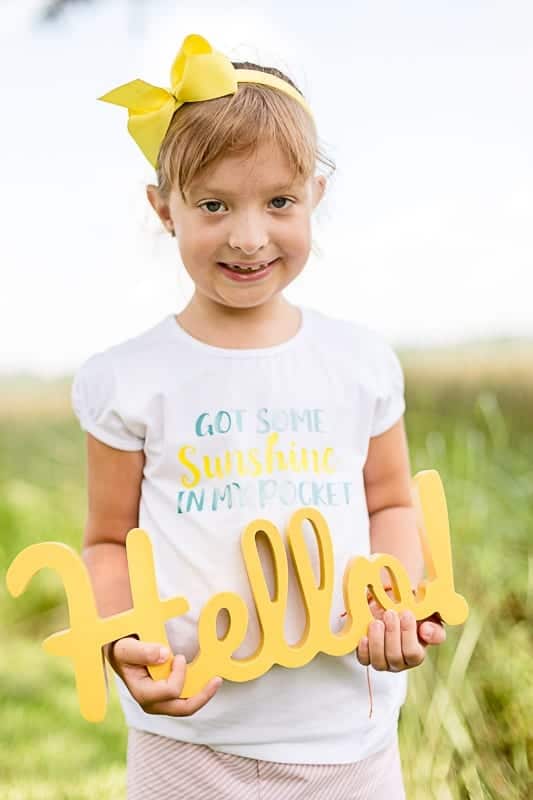 In July I started working with Cricut, I had totally been wanting a Cricut machine and was pretty stoked to get to finally play with one.  I love all the things that you can make with one.  I was lucky enough to be invited to the Cricut Mountain Make-a-thon and got to see the reveal of the new Cricut Maker - which cuts fabric!  I also got a chance to mingle with a few sewing blogger friends and finally meet some in real life!  I really can't wait to see some more of them again this year at a few more conferences.  Blogging is kind of solitary work so it is pretty exciting when we all get a chance to get together and dance on the ceiling chat.  Haha.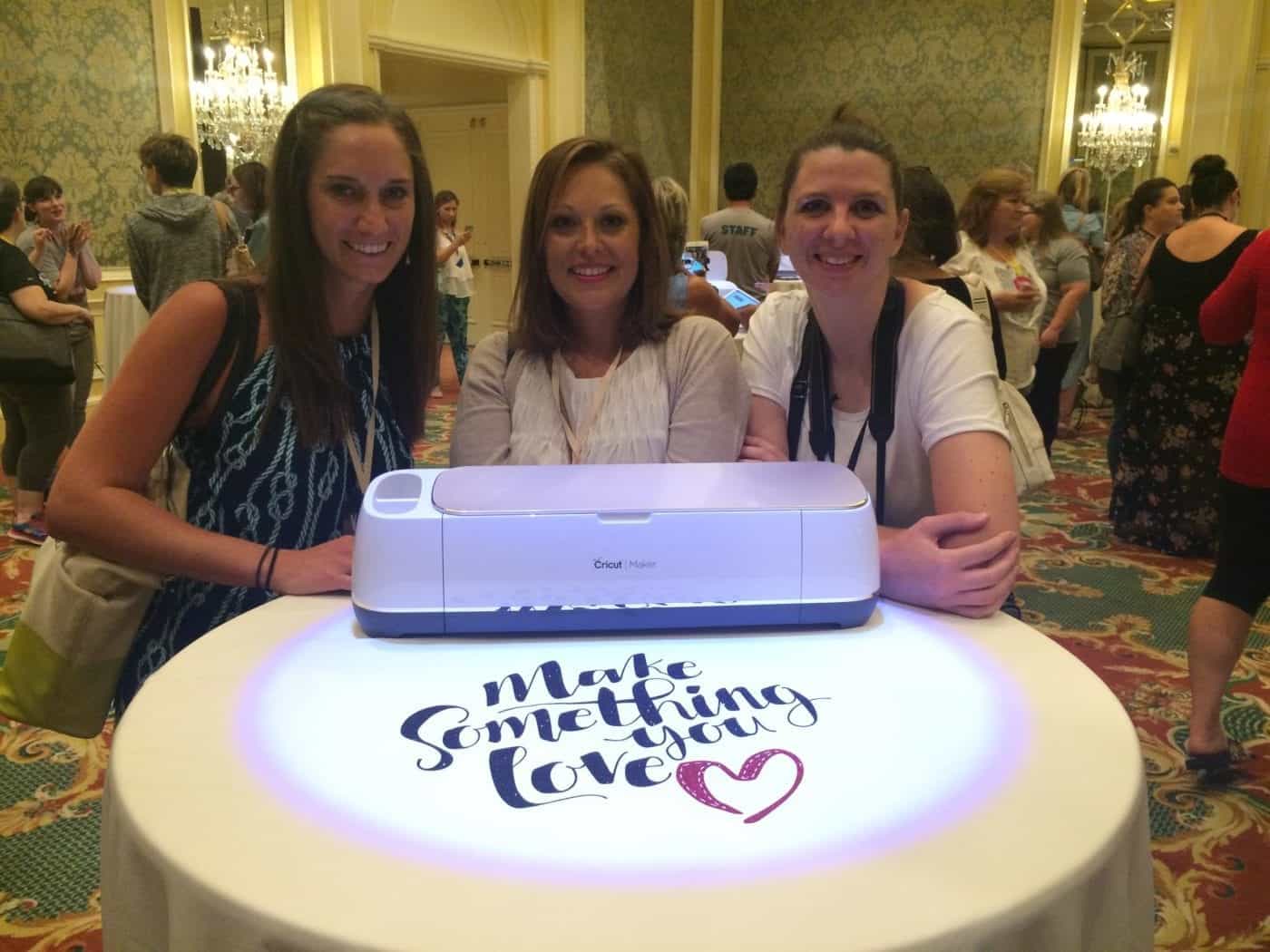 September started to get a little hairy when first we had a tropical storm followed by Hurricane Irma which did a pretty good number on the Island where I live.  We were lucky that we didn't get any flooding at our house, just tree damage and no power for a week, but had to move for the second time this year because of it.  We spent most of October recovering from the storm damage and November moving.  Which is the worst during the Holidays.  I only had enough energy to unpack just my Christmas tree and stockings and let the rest sit in boxes.  Oh and did I mention we got a puppy too!  Of course I couldn't let crazy ride, I had to take it to the next level.  Haha!  But the girls are so happy and he is the sweetest rescue dog ever, so now we have a houseful of animals and children running around but it makes life more fun.
During the last few months I had to quiet my mind.  I can get overwhelmed easily, so I took a break from instagram and deactivated my personal facebook (not my page) account for a few weeks as well.  It was nice because I didn't feel the need to check in and scroll.  I know this isn't the best strategy for a blogger, but sometimes it is better to regroup and come back refreshed.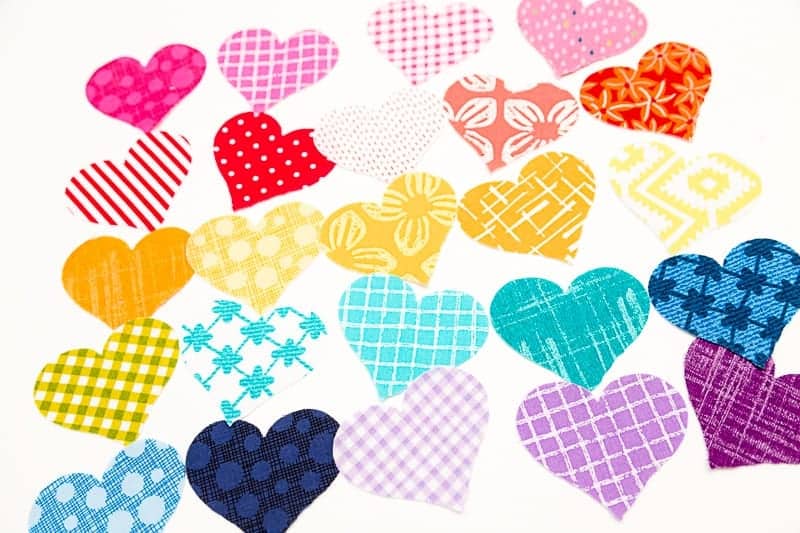 Which I can happily say that I am and have been working on my editorial calendar for the new year and all the sewing projects and posts that I want to do this year.  2017 was a year way bigger than I could have imagined and I am ready to keep it going!  I have so many creative ideas buzzing in my head and I can't wait to get them all out.  I also want to connect more with you guys and get to know more of what kinds of projects you want to make and what tutorials you would like to see!
I have been beyond blessed this last year and am so grateful to all of you who stop by Coral + Co and use my patterns.  Thank you for all your support.  Have a happy, healthy, and joyful New Year.