NORDIC CROSSING QUILT ALONG
Dates: January 8 – February 26 Duration: 8 Weeks Quilt Size: 48″ x 48″ but you are welcome to make any size you would like Get the Nordic Crossing Quilt Kit from Cottoneer Fabrics
SCHEDULE:
Week One: Gather and cut fabrics, Make your first block or a test block
Week Two: Make 8 Square in a Square Blocks
Week Three: Make 8 Square in a Square Blocks
Week Four: Make 9 Plus Blocks
Week Five: Make 32 Flying Geese Blocks
Week Six: Make 32 Flying Geese Blocks
Week Seven: Piece together rows
Week Eight: Sew together rows. Quilt or send out for quilting.
HOW TO FOLLOW ALONG:
Follow along on Instagram using the hashtag #nordiccrossingquilt or join the facebook group.
RSVP (below) for the Quilt Along
A new blog post and video will be up each Monday of the quilt along.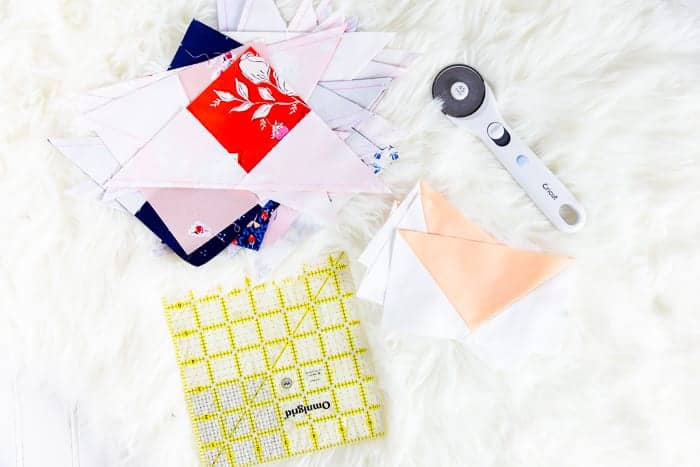 SUPPLIES NEEDED:
Nordic Crossing Quilt Kit or Fabric Requirements Below:
WEEKLY PRIZES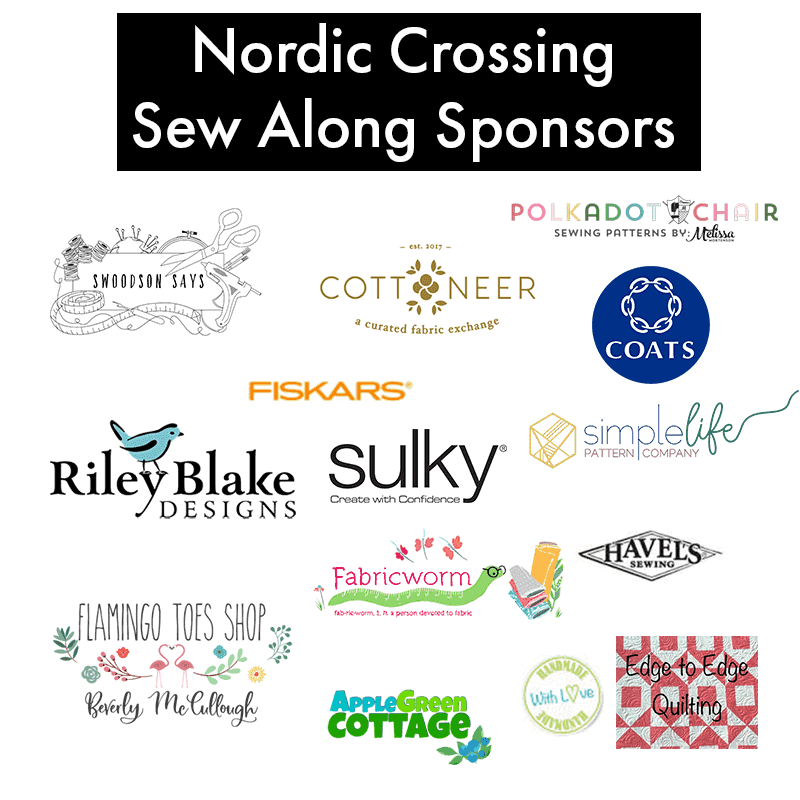 There will be some great weekly prizes totaling over a $500 value along the way for the participants who post to the #nordiccrossingquilt hashtag on Instagram. Be sure to check out the sponsors below!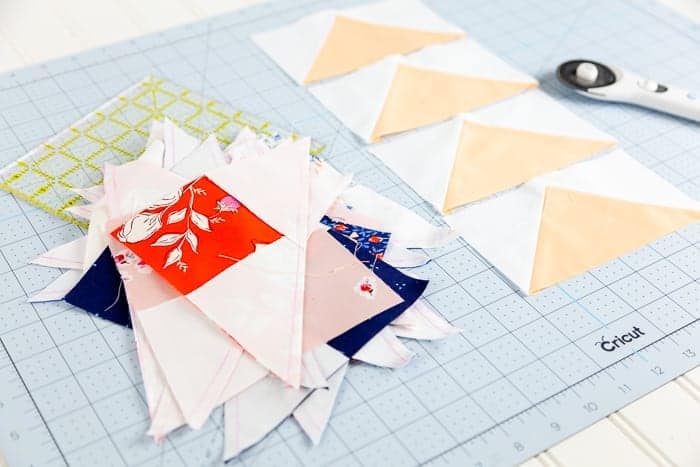 WEEK FIVE
Make 32 Flying Geese
Remember to use the hashtag #nordiccrossingquilt on intagram.
GRAB THE PATTERN
If you don't have the pattern already, grab your copy in the shop. As I mentioned last week, I am making a scrappy version so all my center blocks will be different fabric prints and I love how they all look together.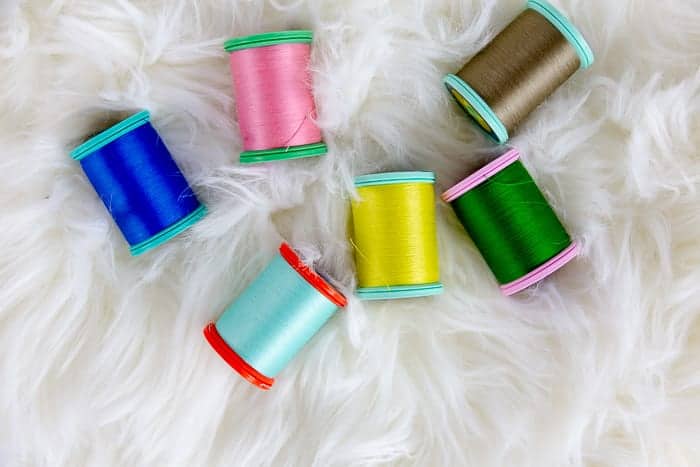 Thank you to our sponsors this week: Fiskars – A great bundle of a cutting mat, rotary blade, scissors and quilt rulers. Sulky Threads - A Cotton and Steel thread set.