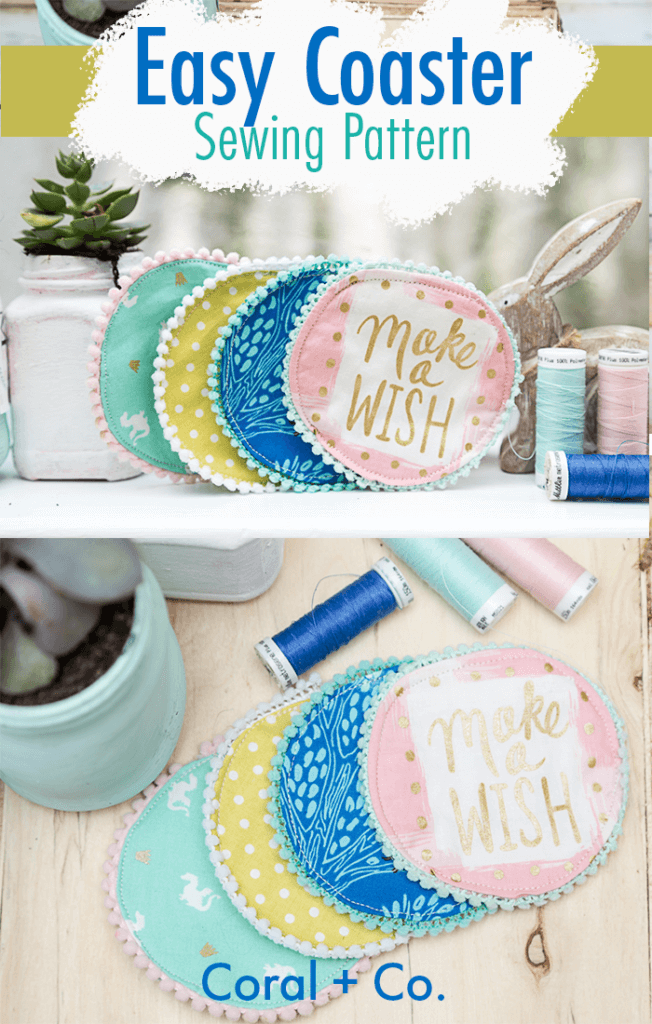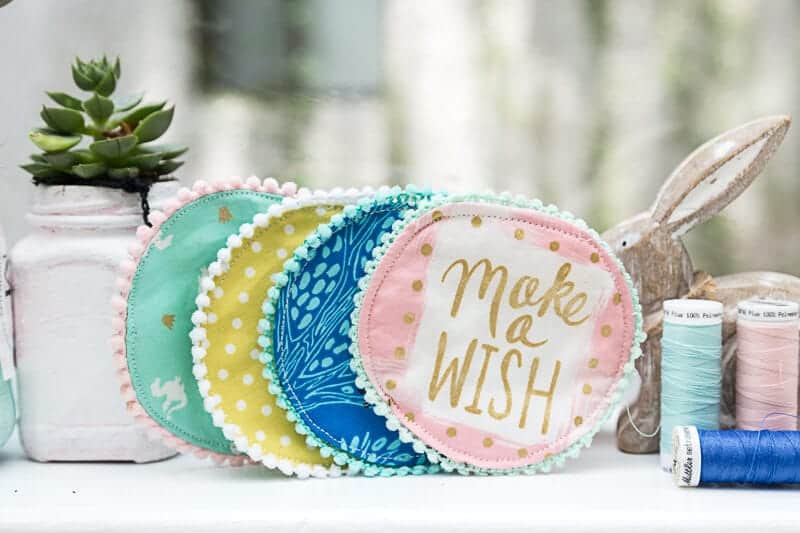 DIY Pom Pom Coaster Tutorial
You will need:
1 fat quarter or scrap fabric
Batting scraps
Pom pom trim
Coaster template
Cut 2 of coaster template from fabric
Cut 1 of coaster template from batting
Pin pom pom trim on the Right Side of fabric, with the pom pom facing inward and the flat edge on the raw edge of the fabric Sew 1/8in to 1/4in around the edge on the flat part of the trim.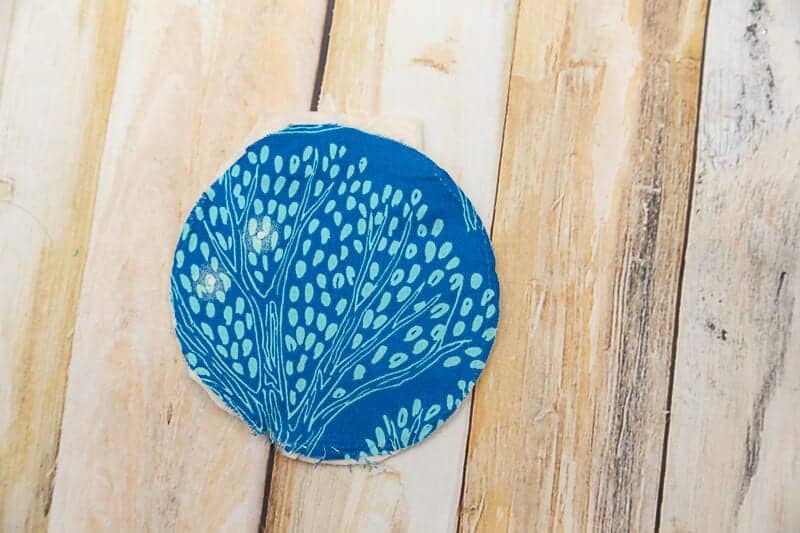 Make a sandwich with the three circles, placing the batting on the bottom, then back side right side up, and front with the trim facing down. So the fabrics will be right sides together with the batting on the bottom.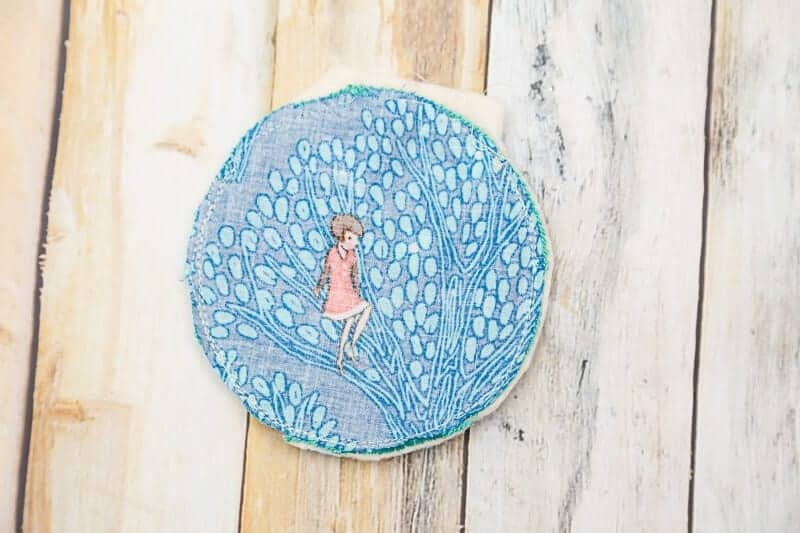 Sew 1/8in seam around the edge leaving 1 and 1/2in to 2 inches open.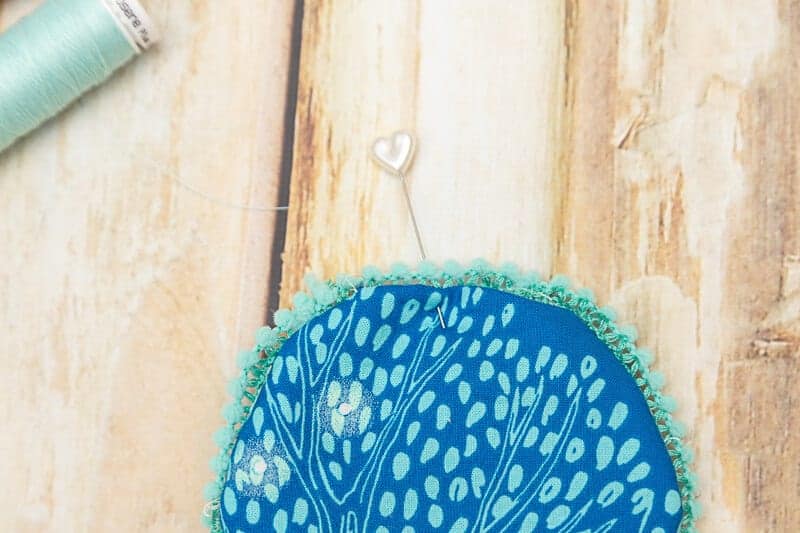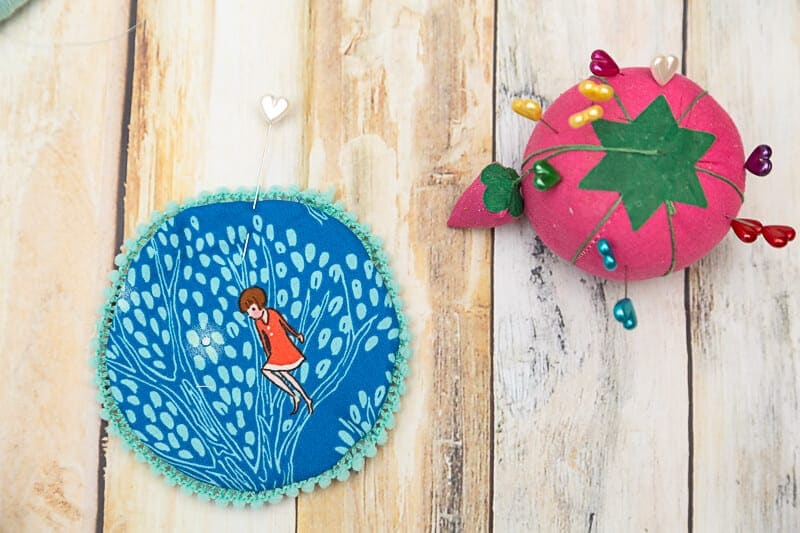 Turn right side out. Tuck open edges in and pin shut. Topstitch 1/8in around the entire circle.