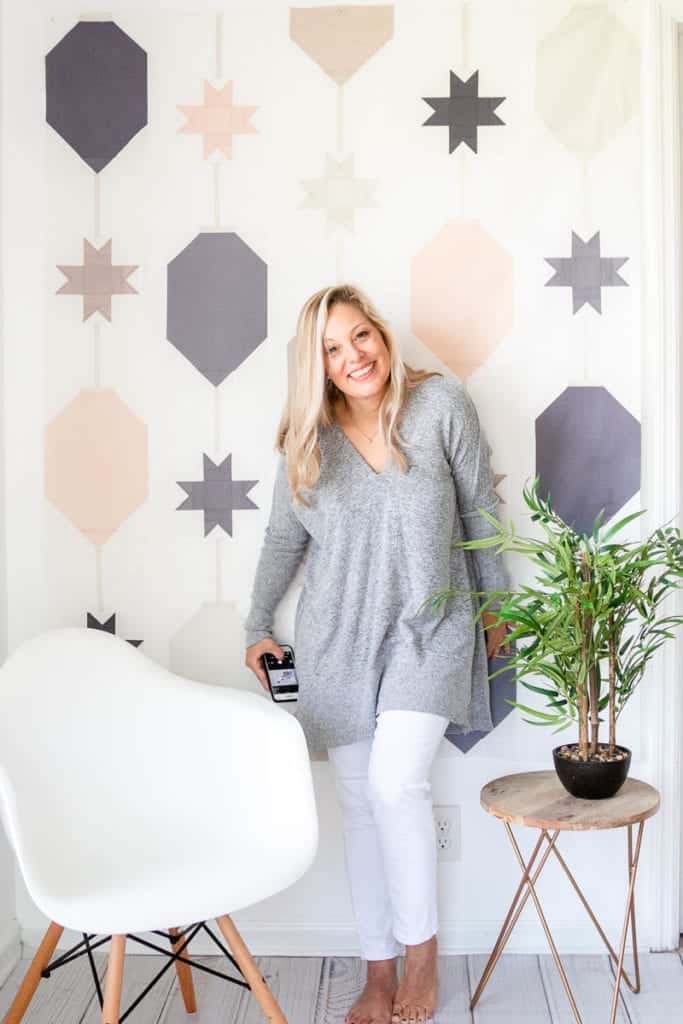 Introducing the new Christmas Ornament Quilt Pattern - the Tinsel Time Quilt Pattern! Tinsel Time is a playful Christmas quilt pattern celebrating the decorating of the Christmas Tree. Shiny ornaments and glittery stars dance while twinkling lights fill the room.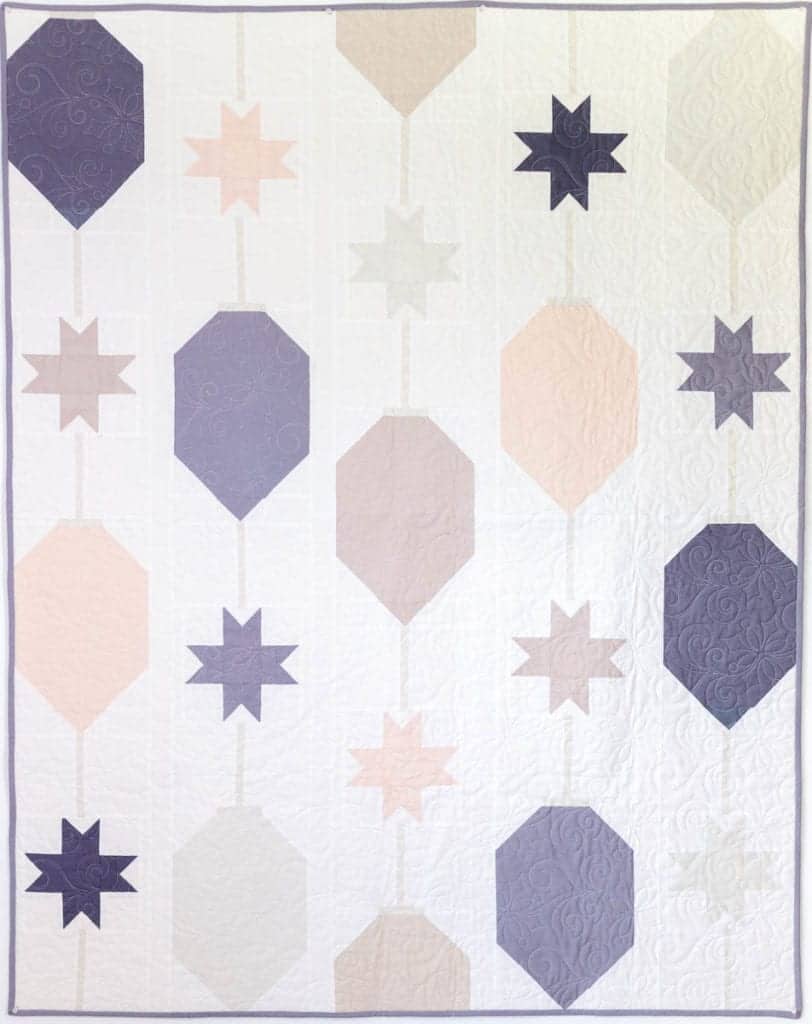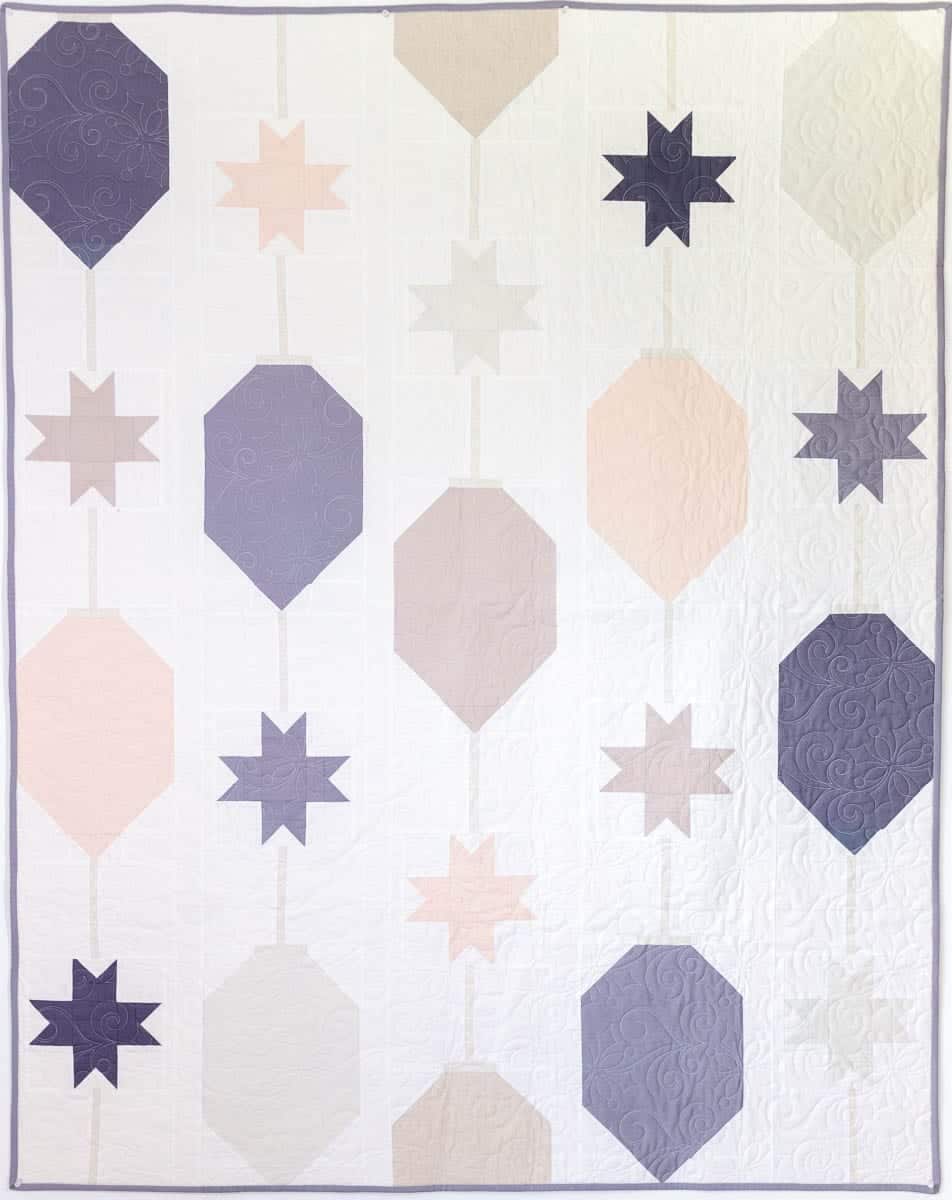 The pattern is available in Four sizes: wall/pillow, baby, throw, bed/twin. It can be made with coordinated prints or can be made as scrappy as you would like.
I call this version the winter whites Tinsel Time quilt. It was made with Kona solids from Robert Kaufman.
Fabric Key Guide to Fabrics Used

I wanted something that felt Christmas without the loud Christmas punch (which is so not my normal), but I love how it fits into my neutral home decor. Also, these soothing Christmas colors just make me feel like frolicking in the snow. But have no fear, I have some really pretty traditional quilt color mockups for you.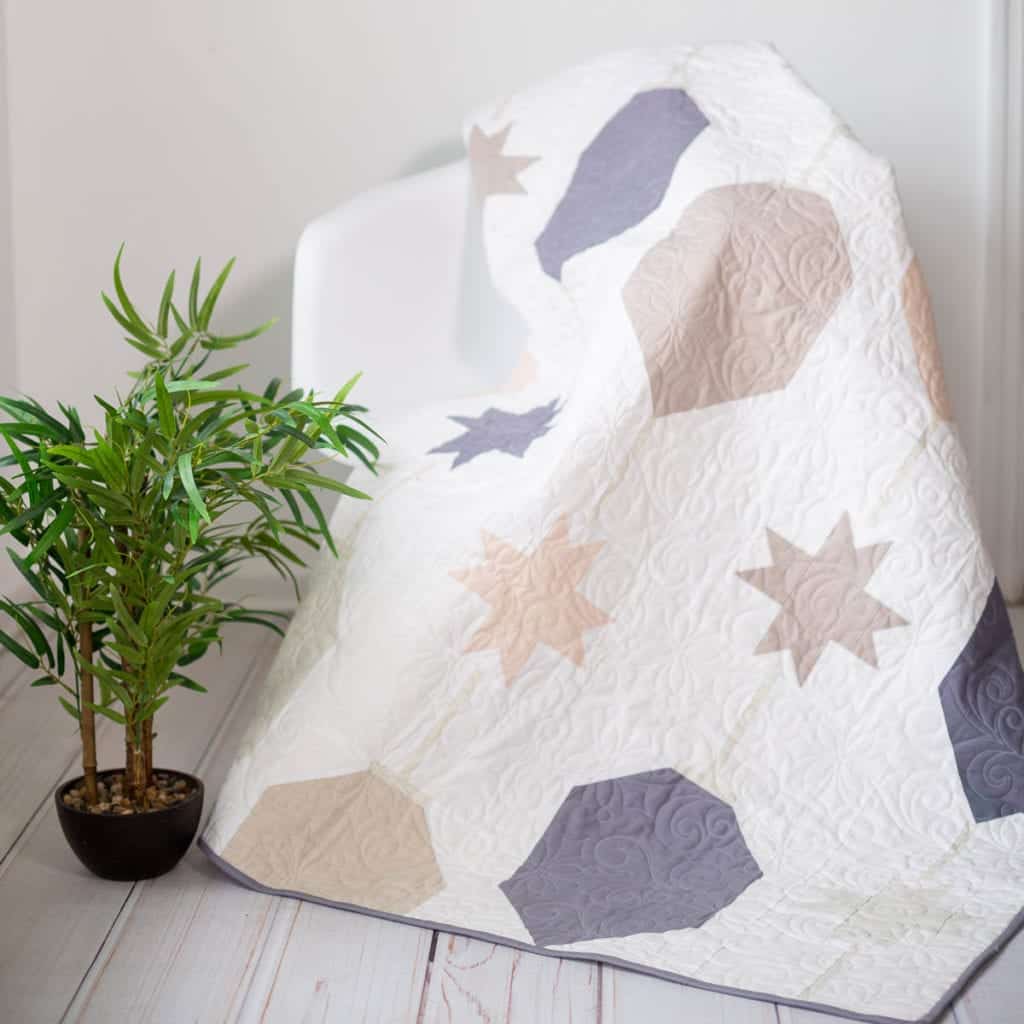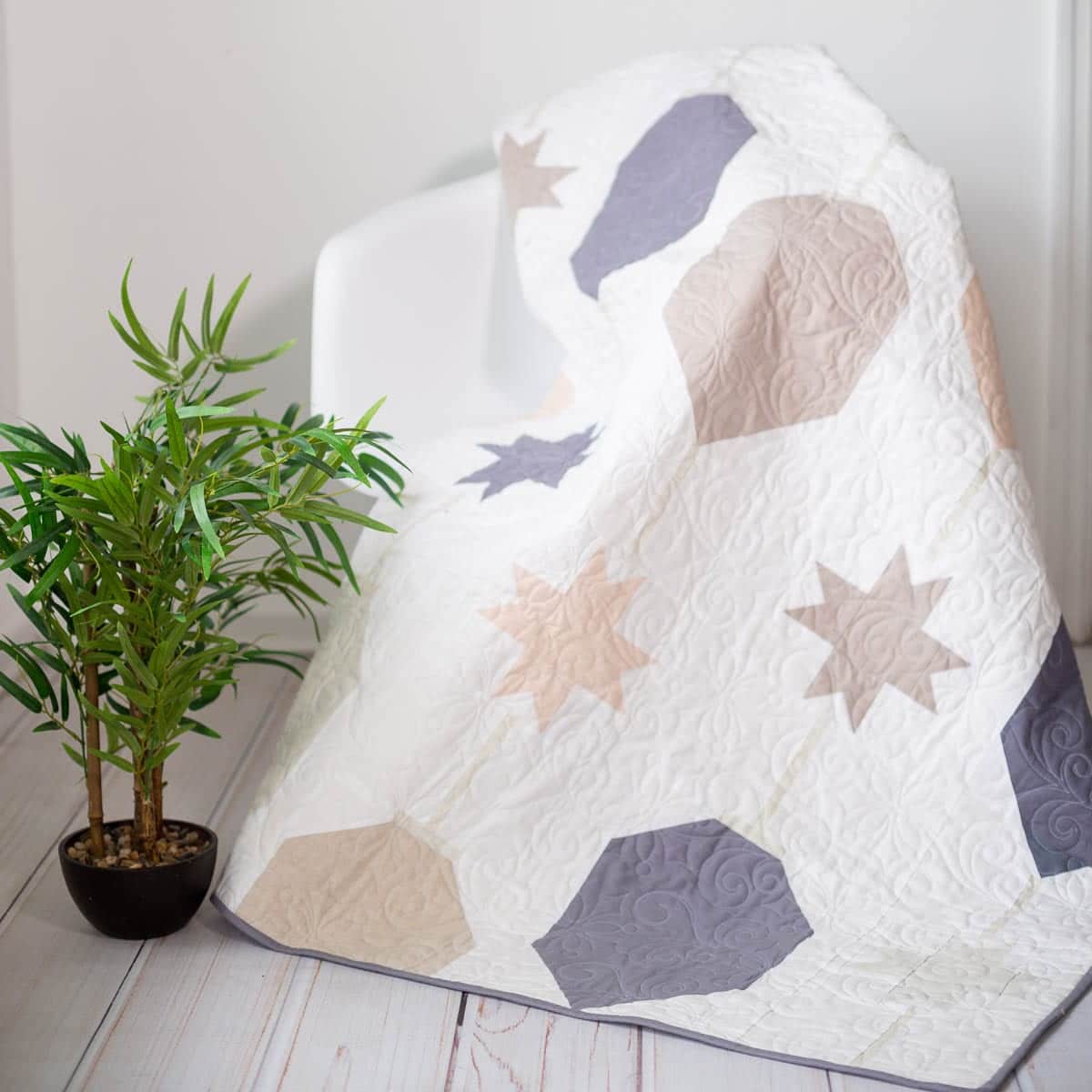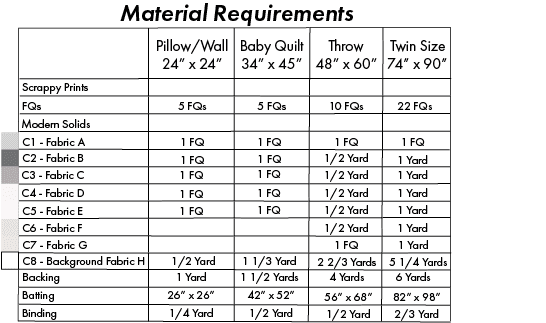 Get the 20% off the pattern, no code needed during the first week of it's release!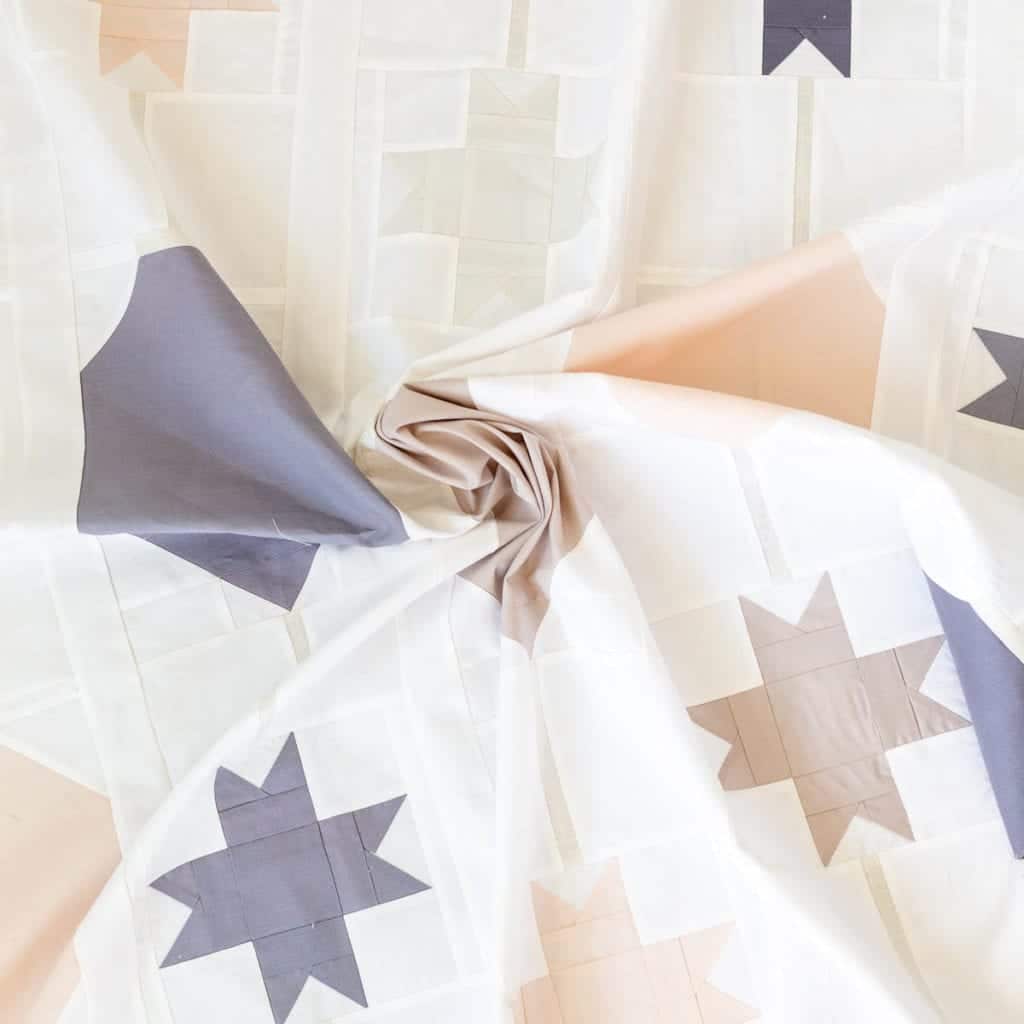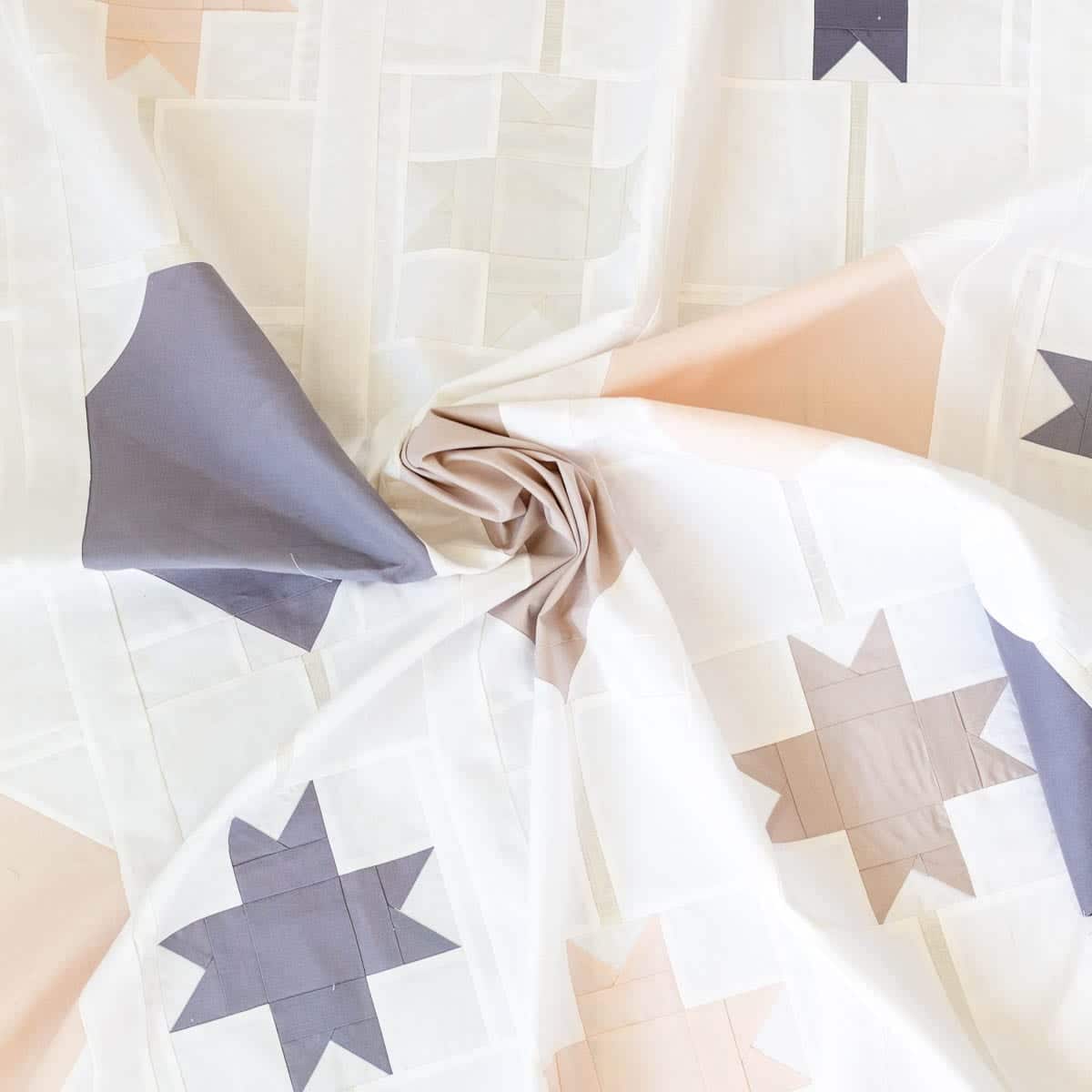 Scroll down for some more mock ups and color ideas. As well as a downloadable pdf coloring sheet.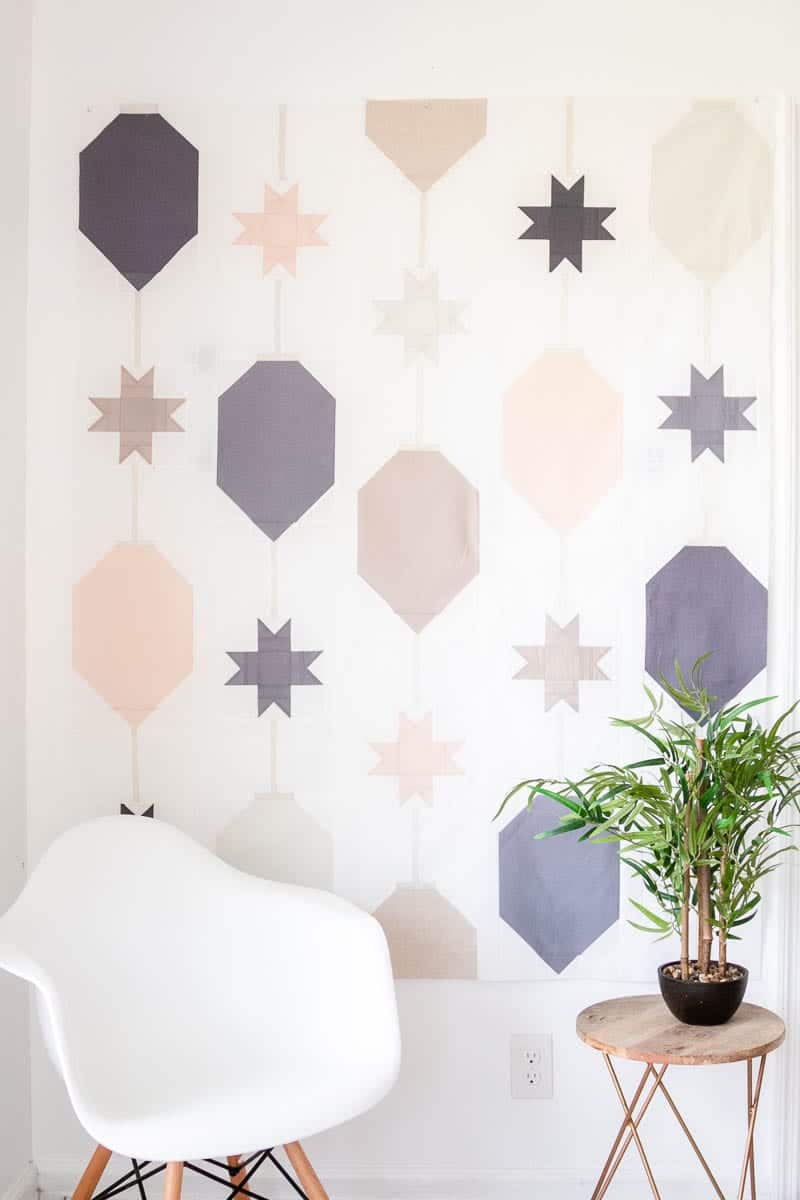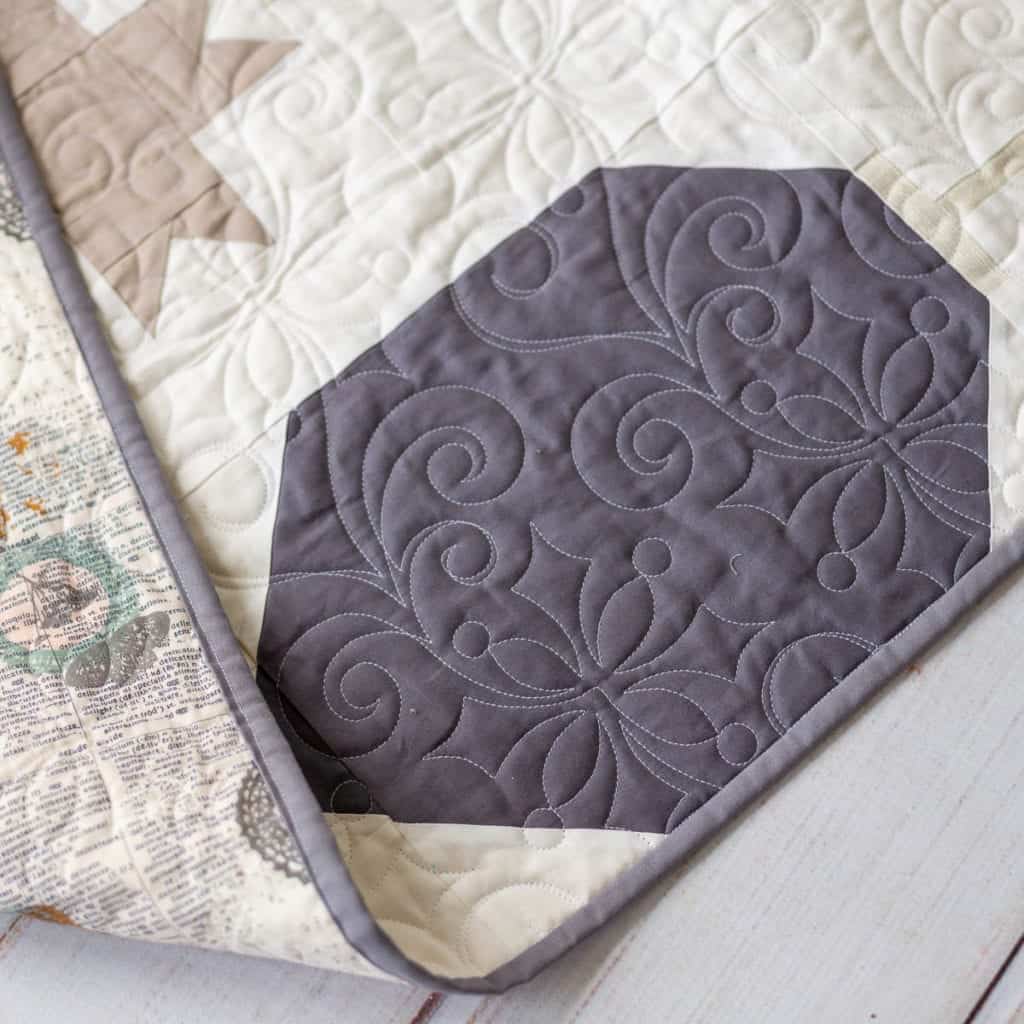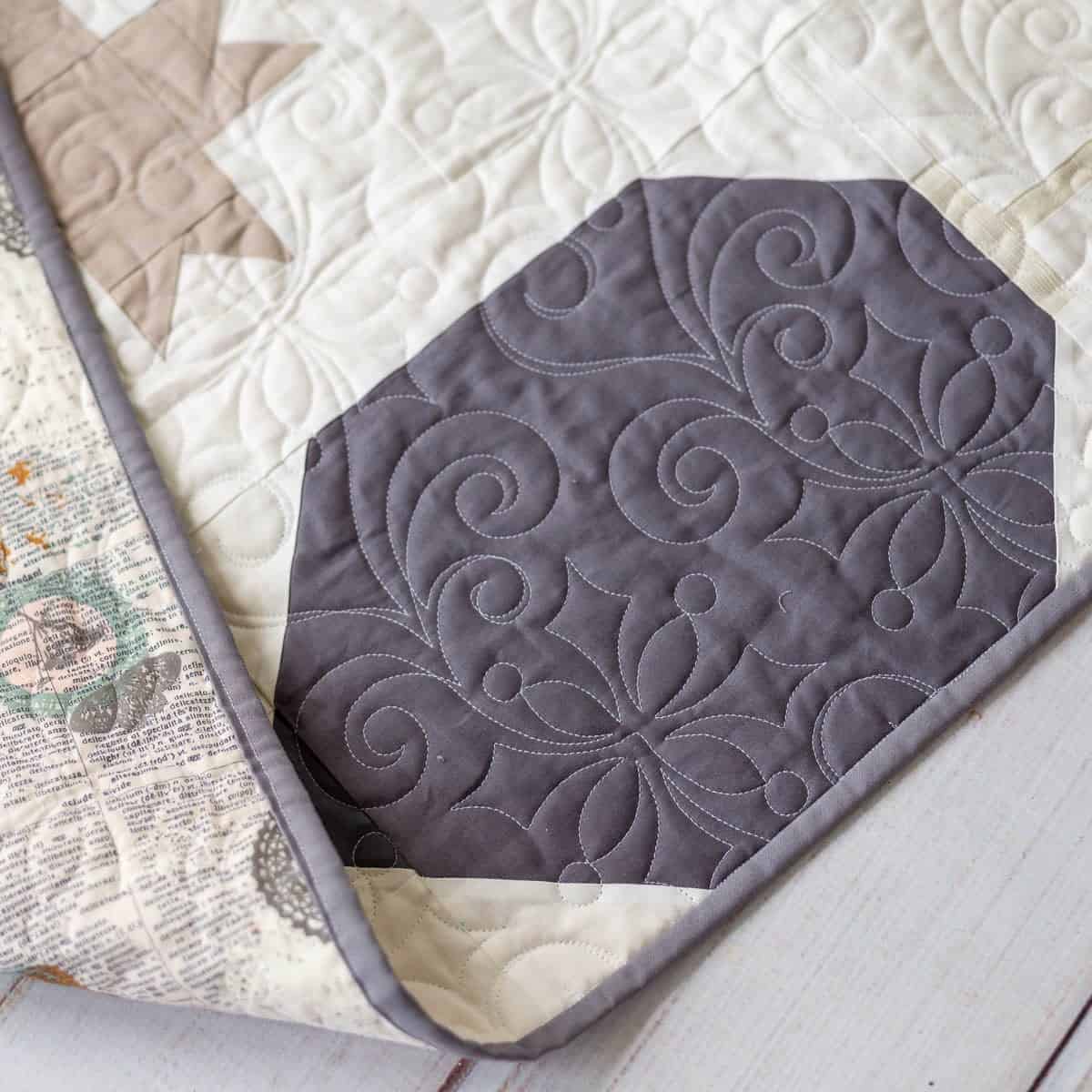 The beautiful quilting is by Lavender Fields Co. The Christmas design was perfect to show off the big flower on the large ornament.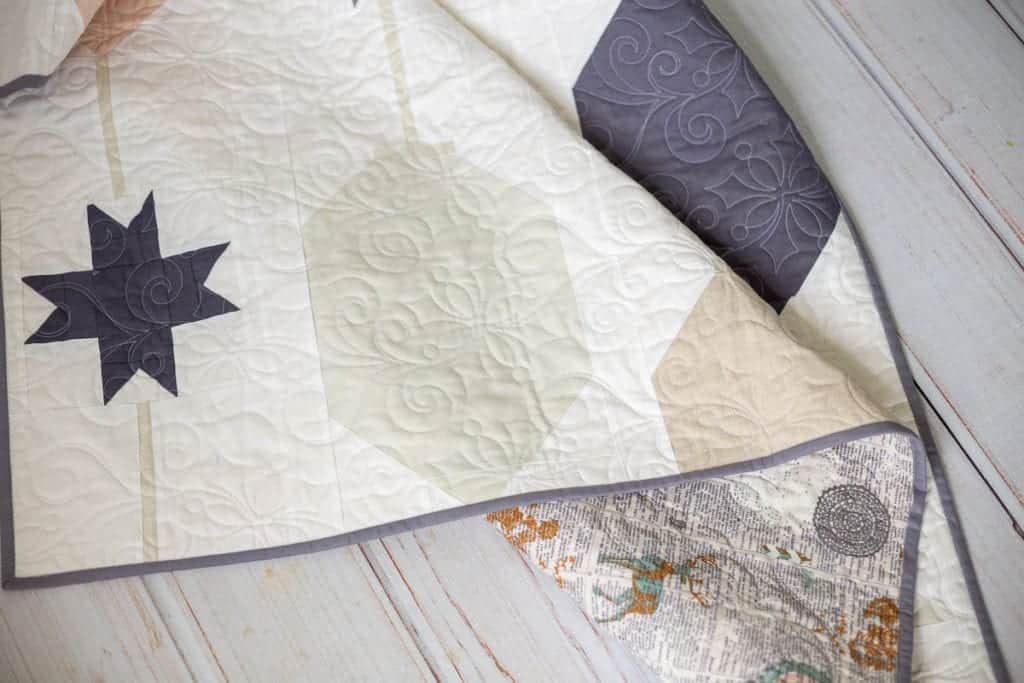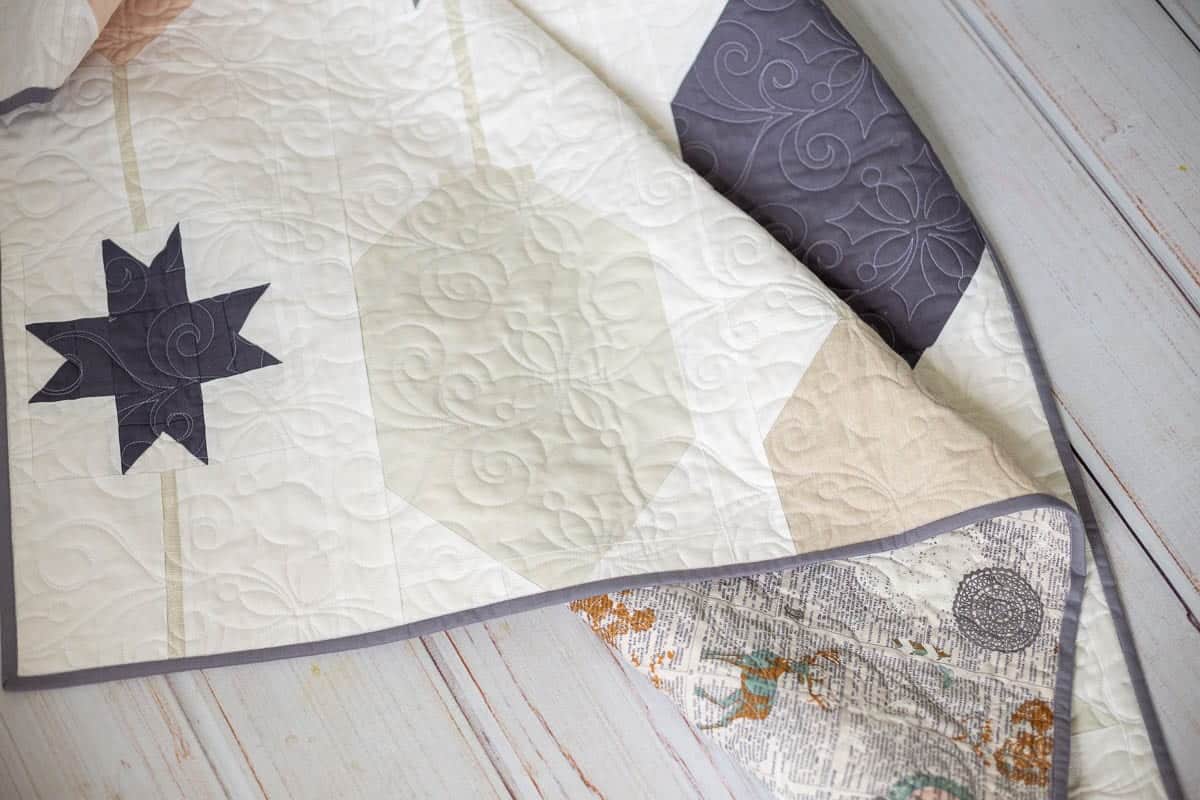 The backing fabric is called Doiland Gloss Sparkler from Art Gallery Fabrics.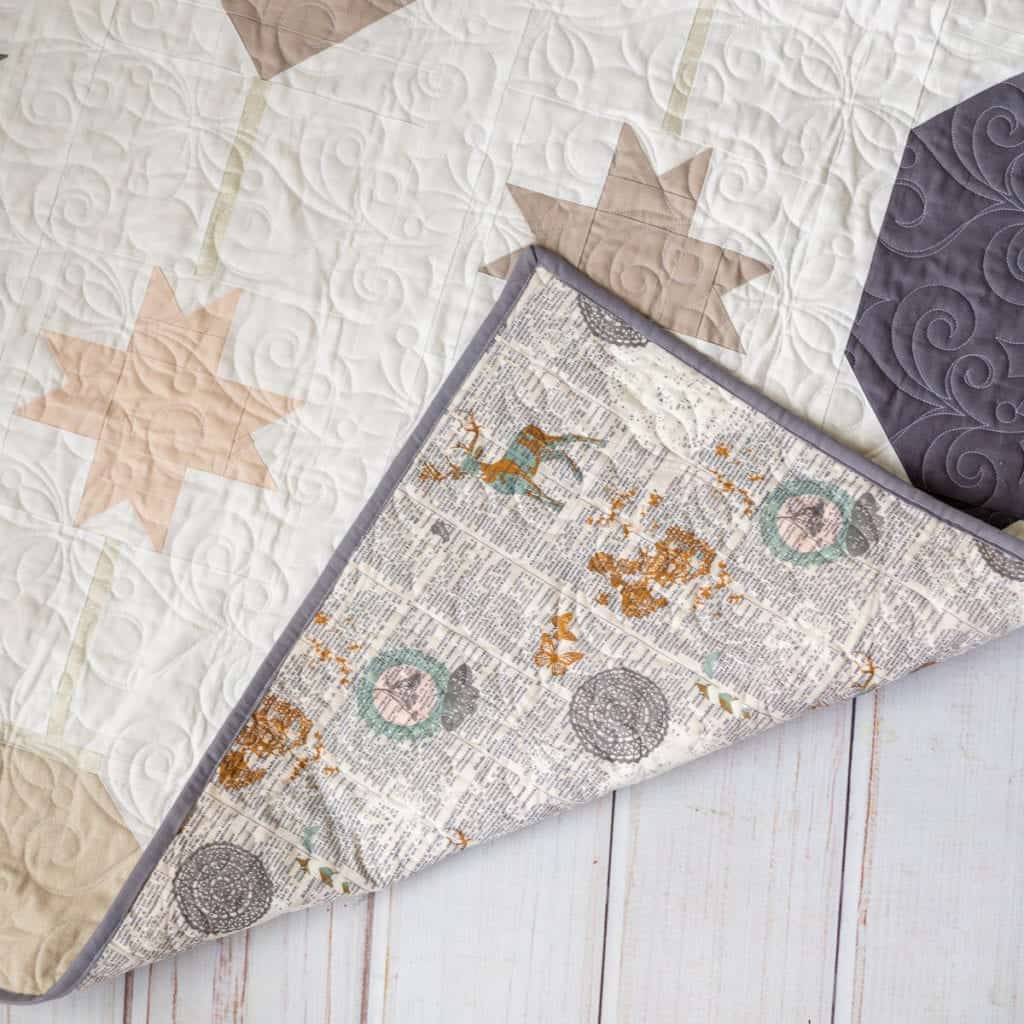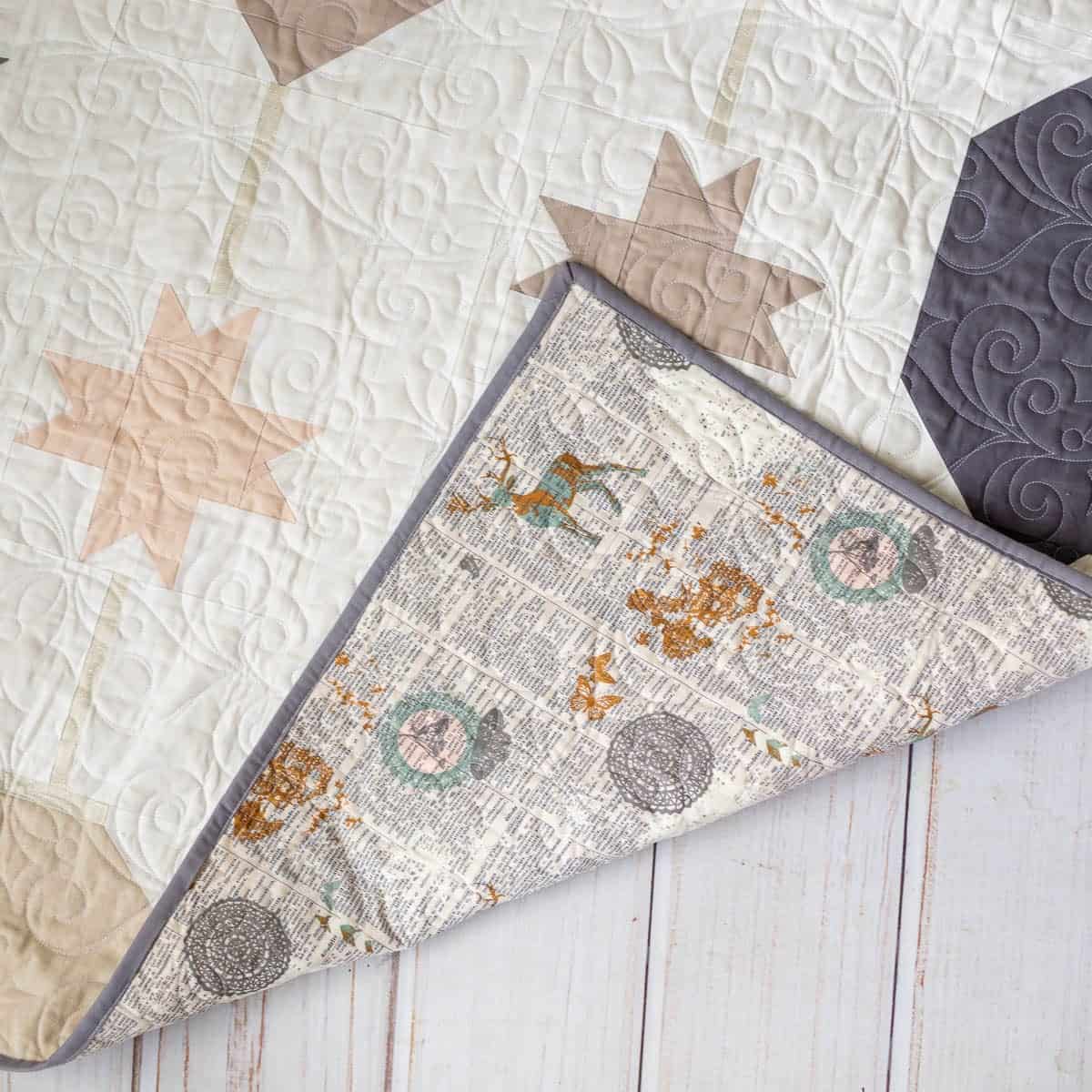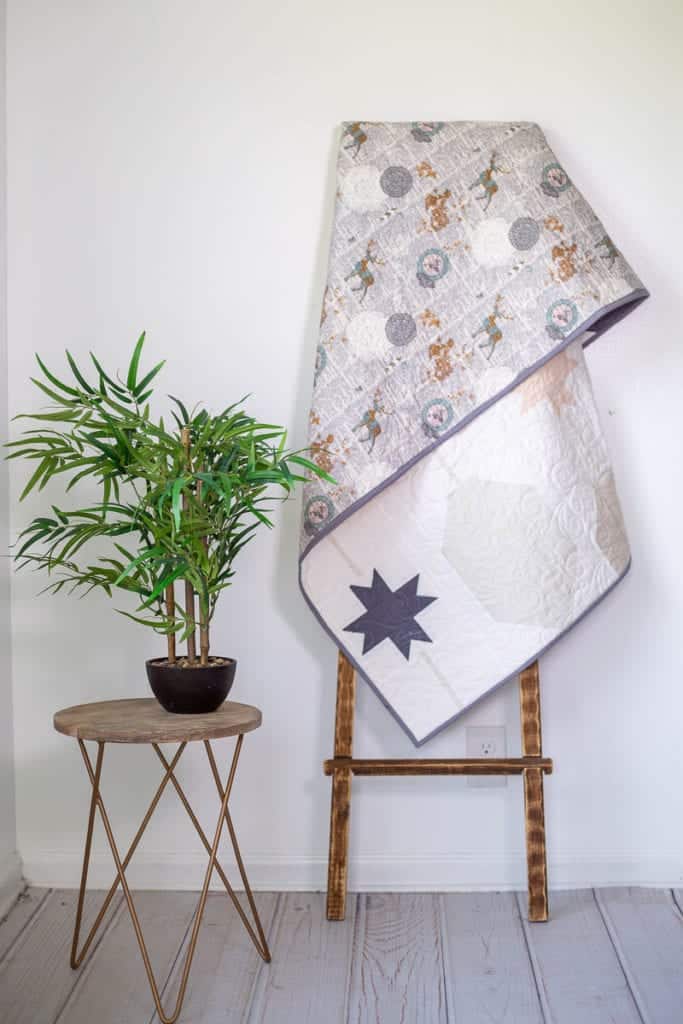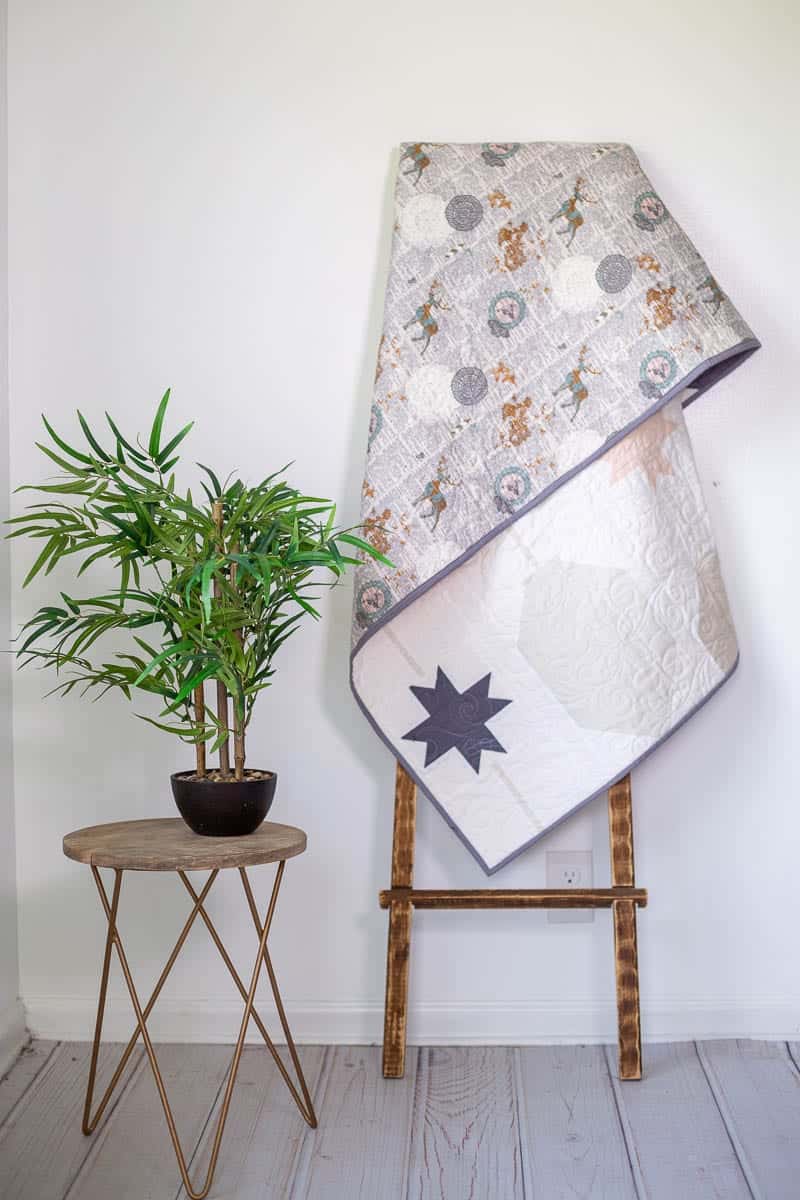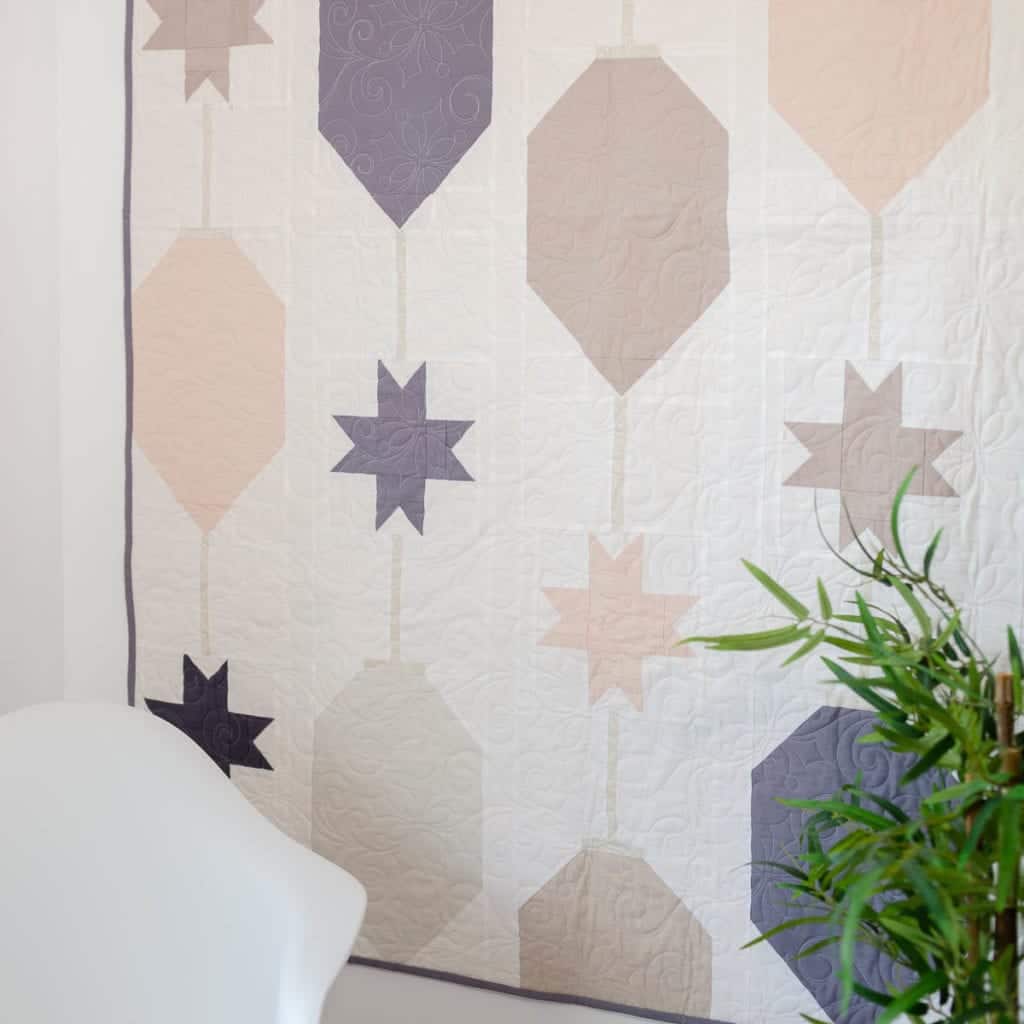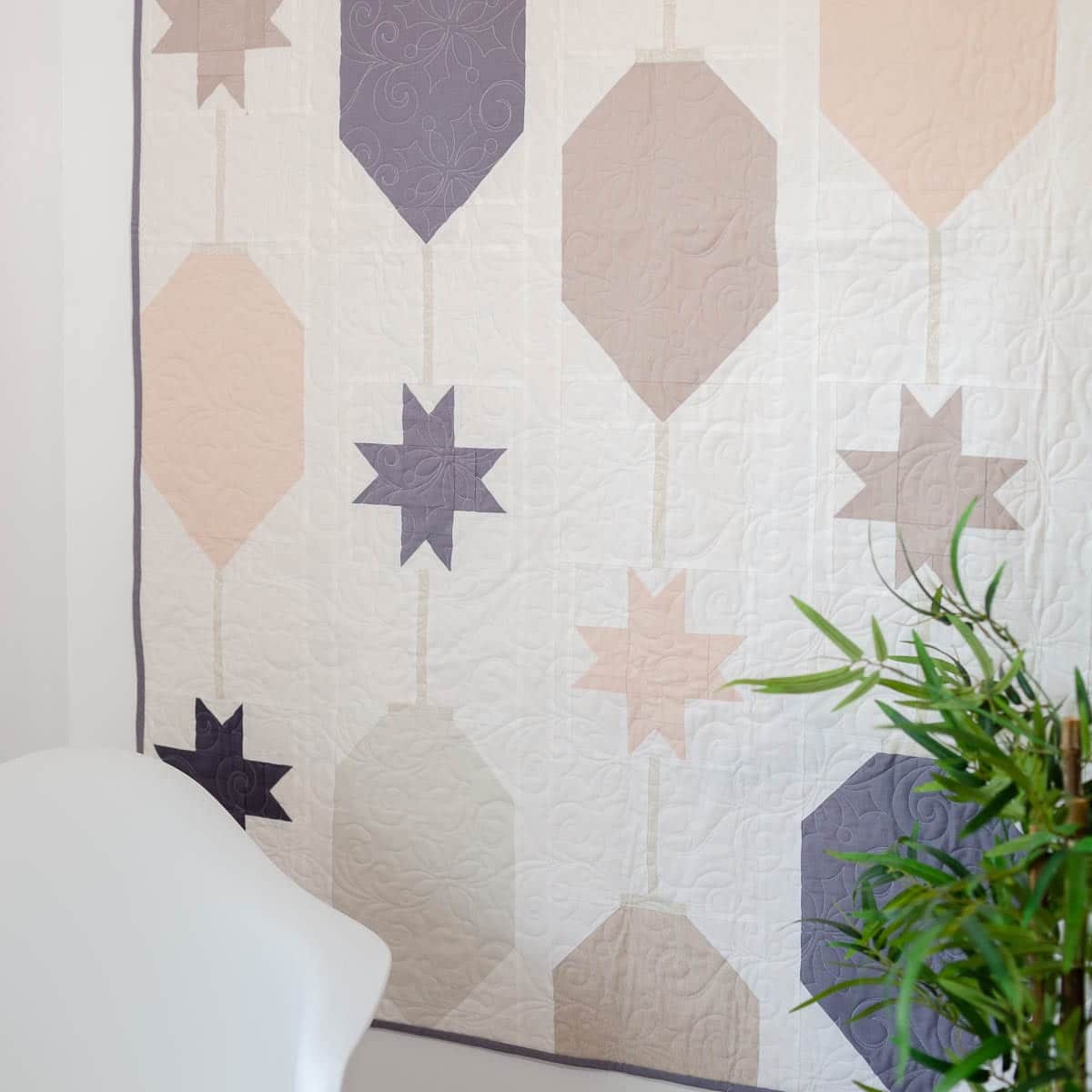 Wall/Pillow Size Color Ideas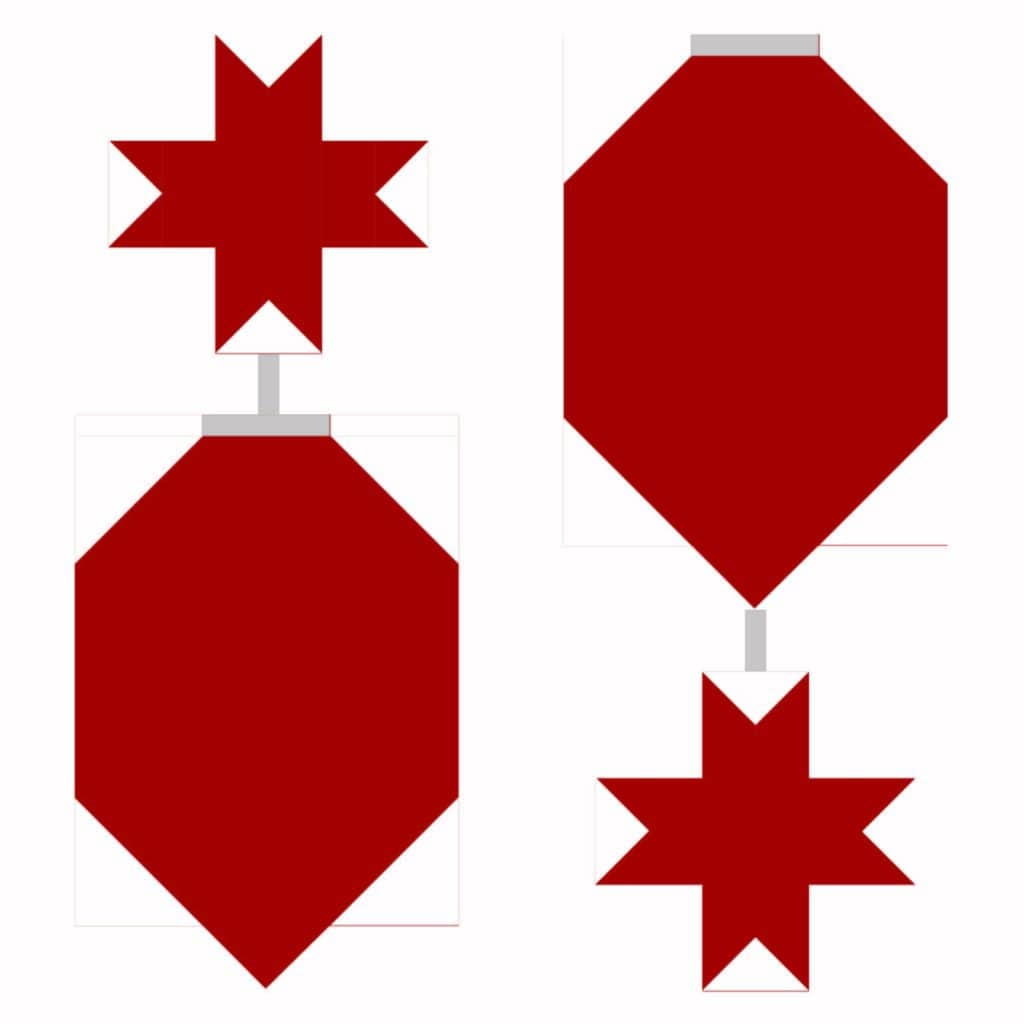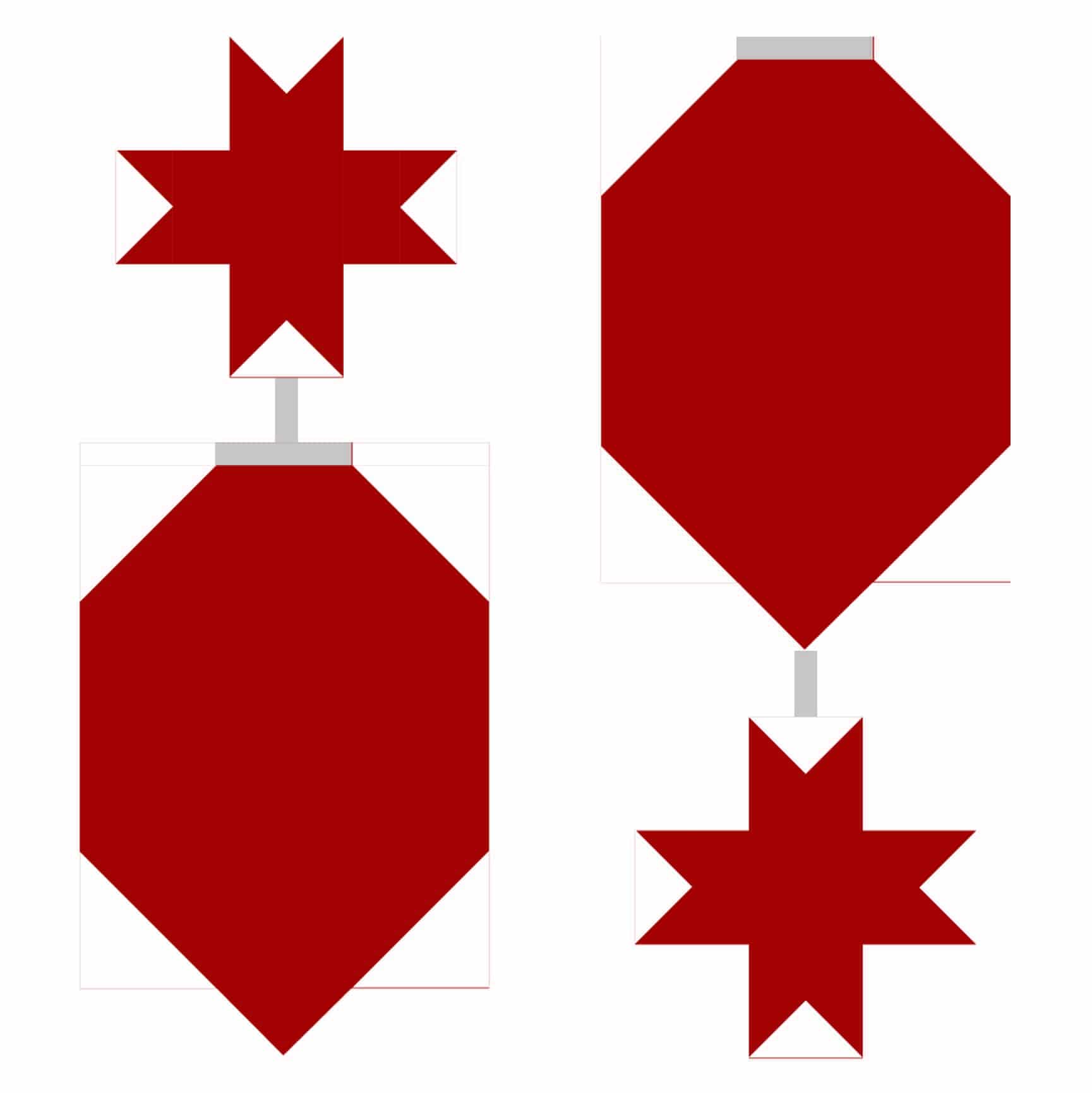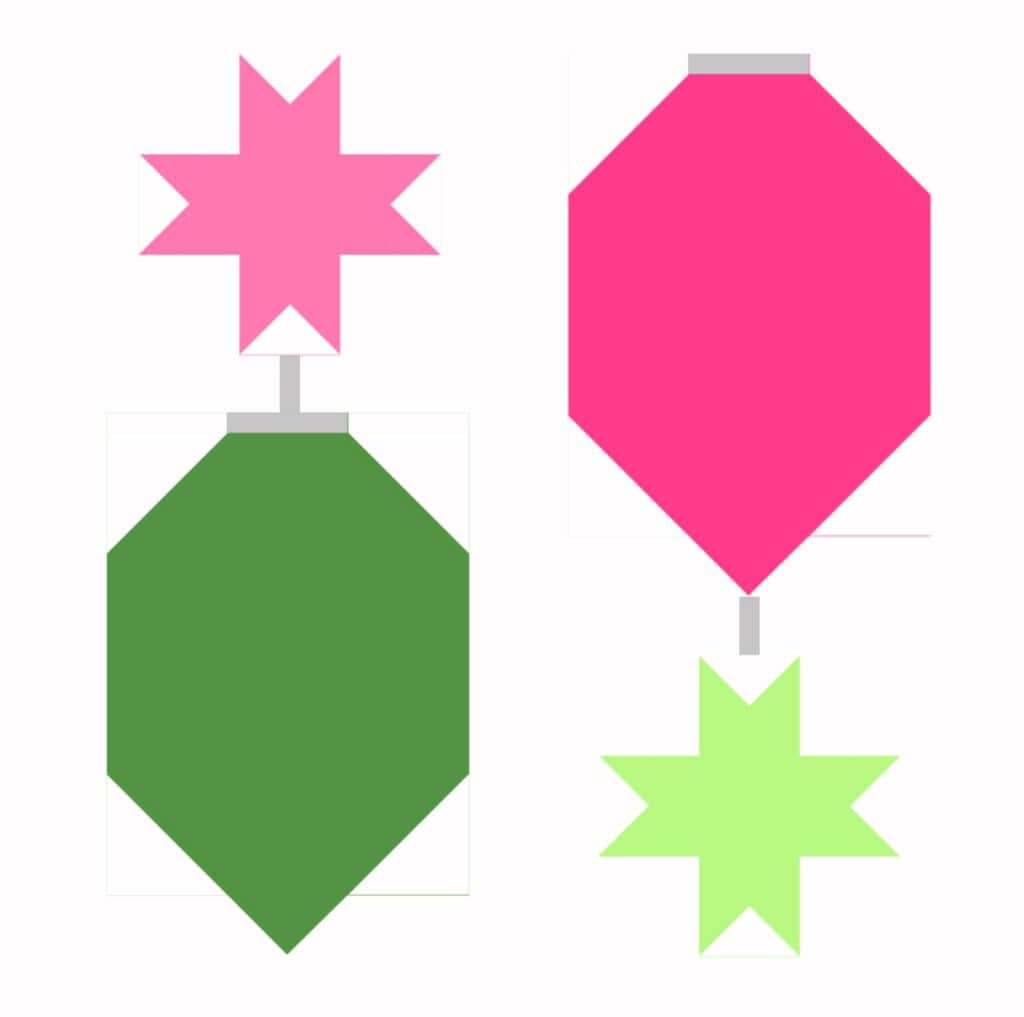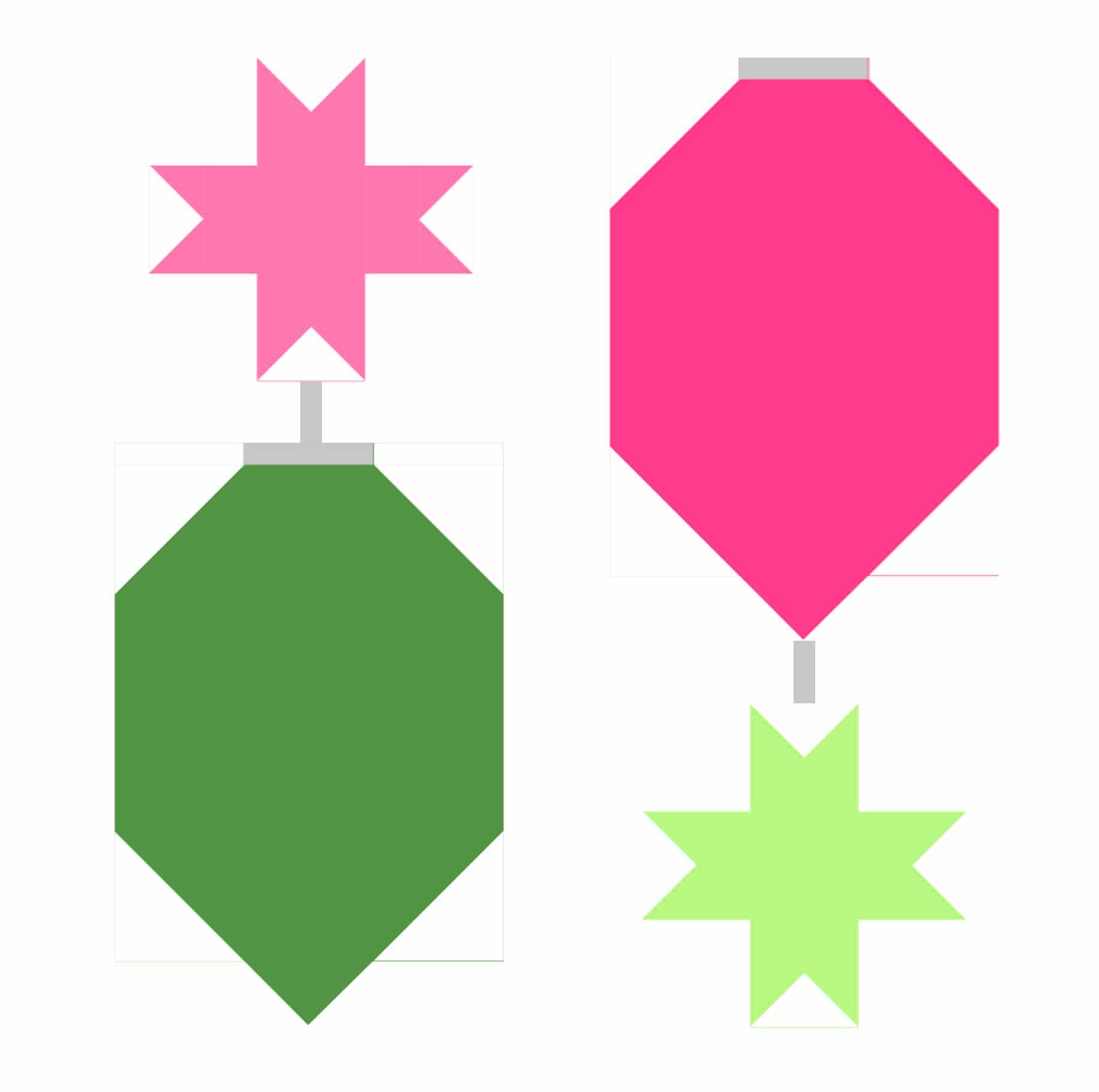 Baby Size Quilt Color Ideas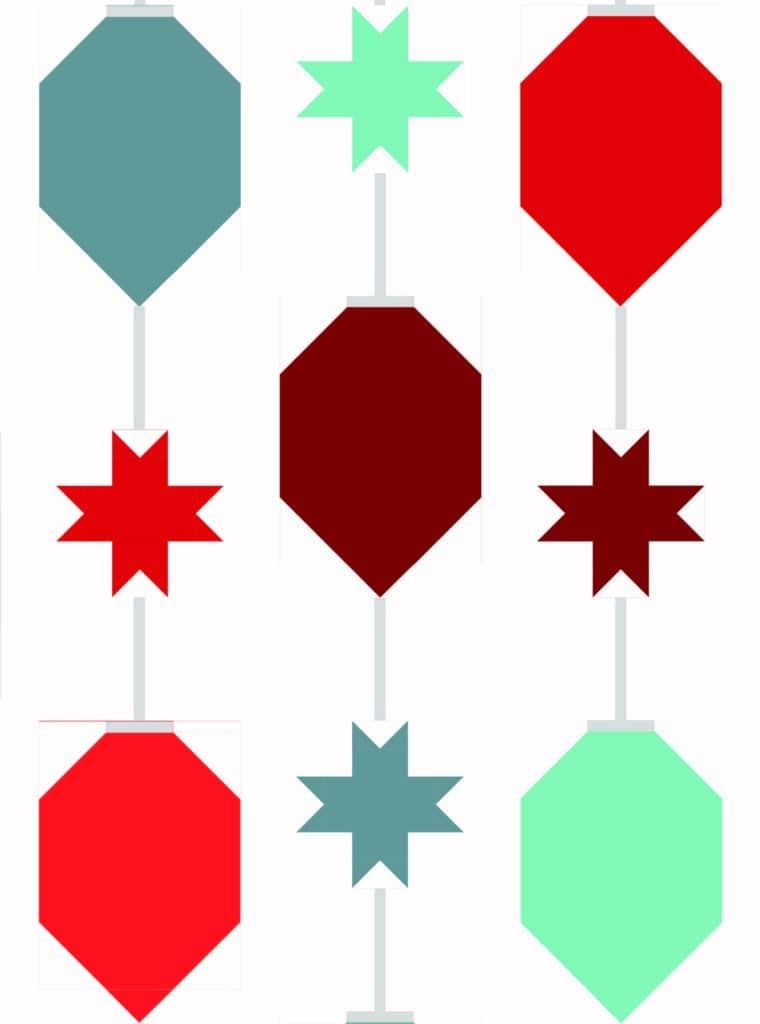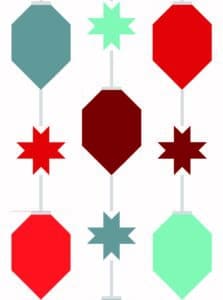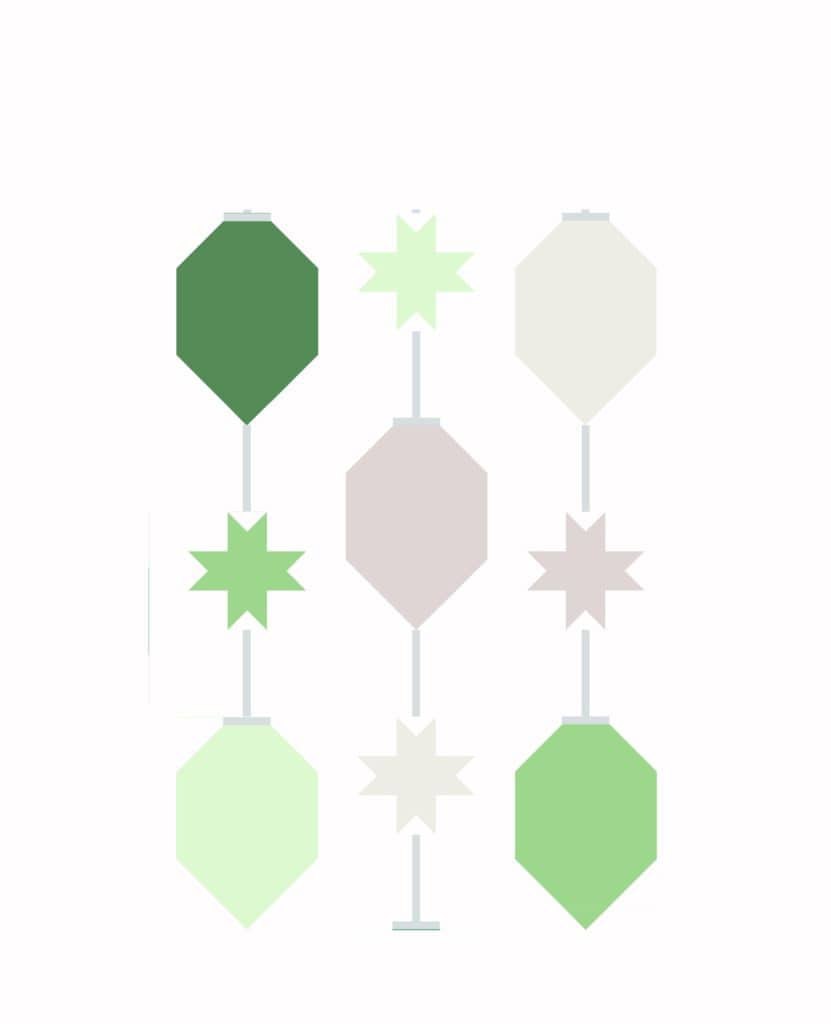 Click the image to download the PDF coloring sheet