Hey y'all!  Today I have a super modern quilt pattern that I know you are going to love!  It's called the Maid Modern Quilt Pattern.  It's based on simple quilt blocks and geometric shapes that are a twist on a classic.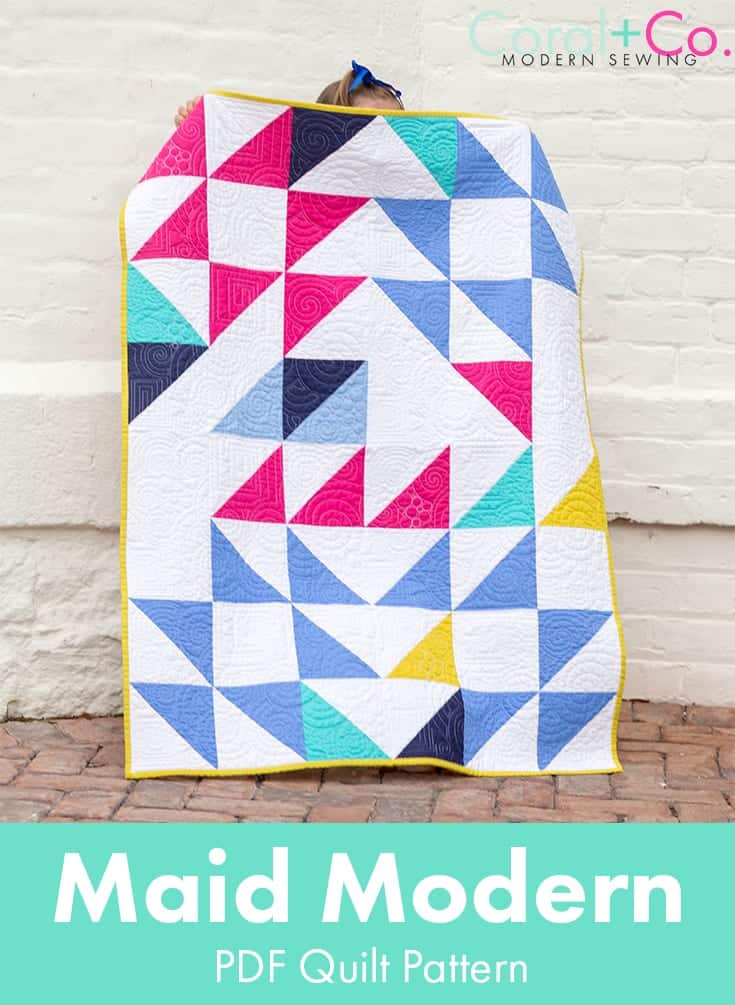 The Maid Modern Quilt Pattern has big blocks that lend themselves to bright bold colors and large prints.  The pattern comes in 2 sizes, a crib size quilt, and a throw size quilt.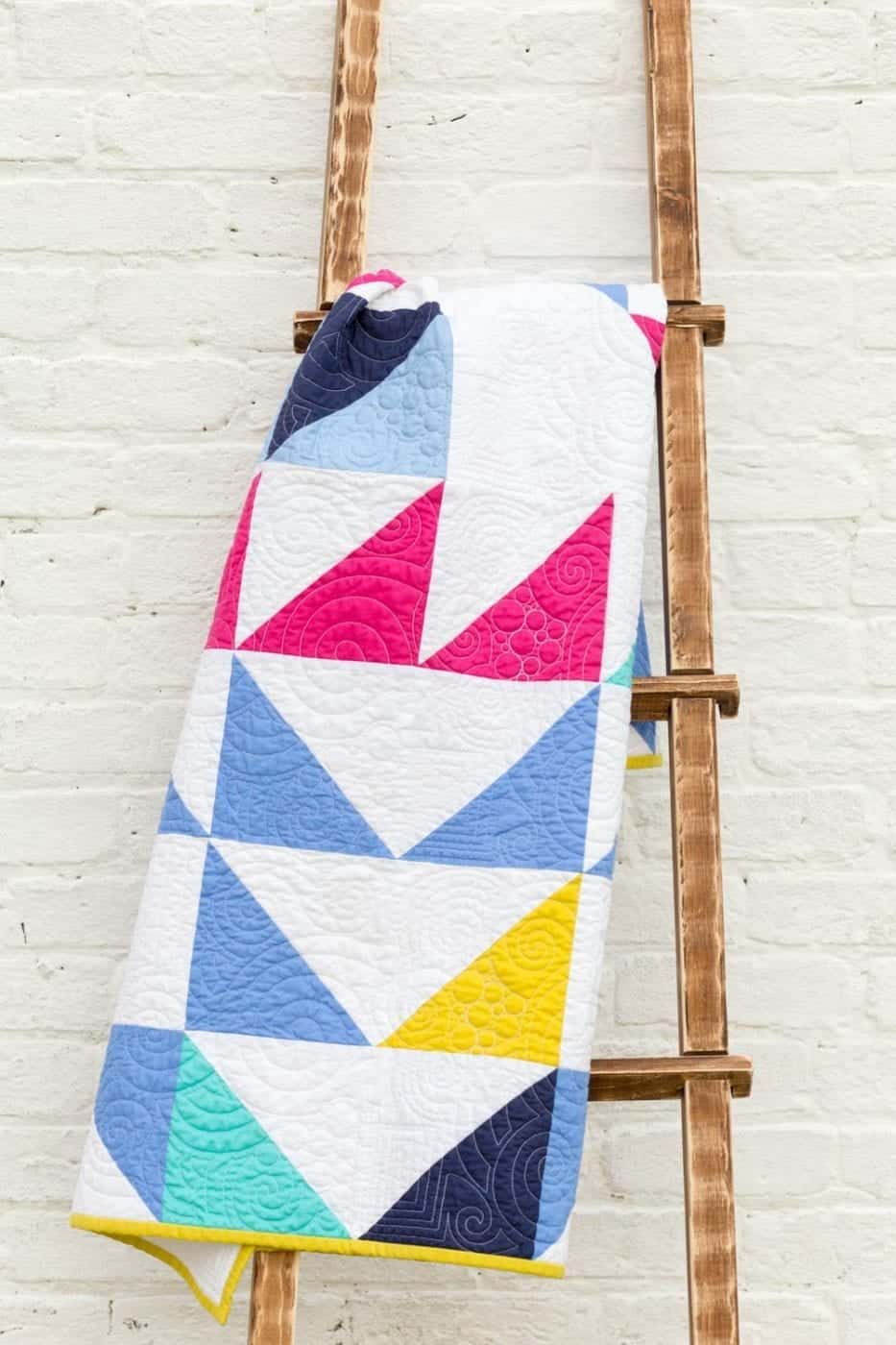 This quilt pattern was originally published in Love and Patchwork Magazine and is now available for sale on Coral + Co.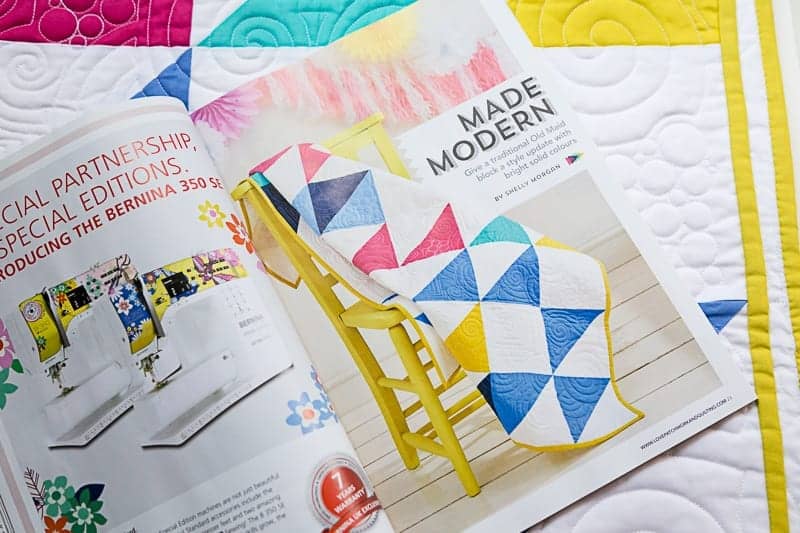 This modern quilt pattern is perfect for anyone looking for a modern baby quilt pattern or who wants a quilt with a bold statement.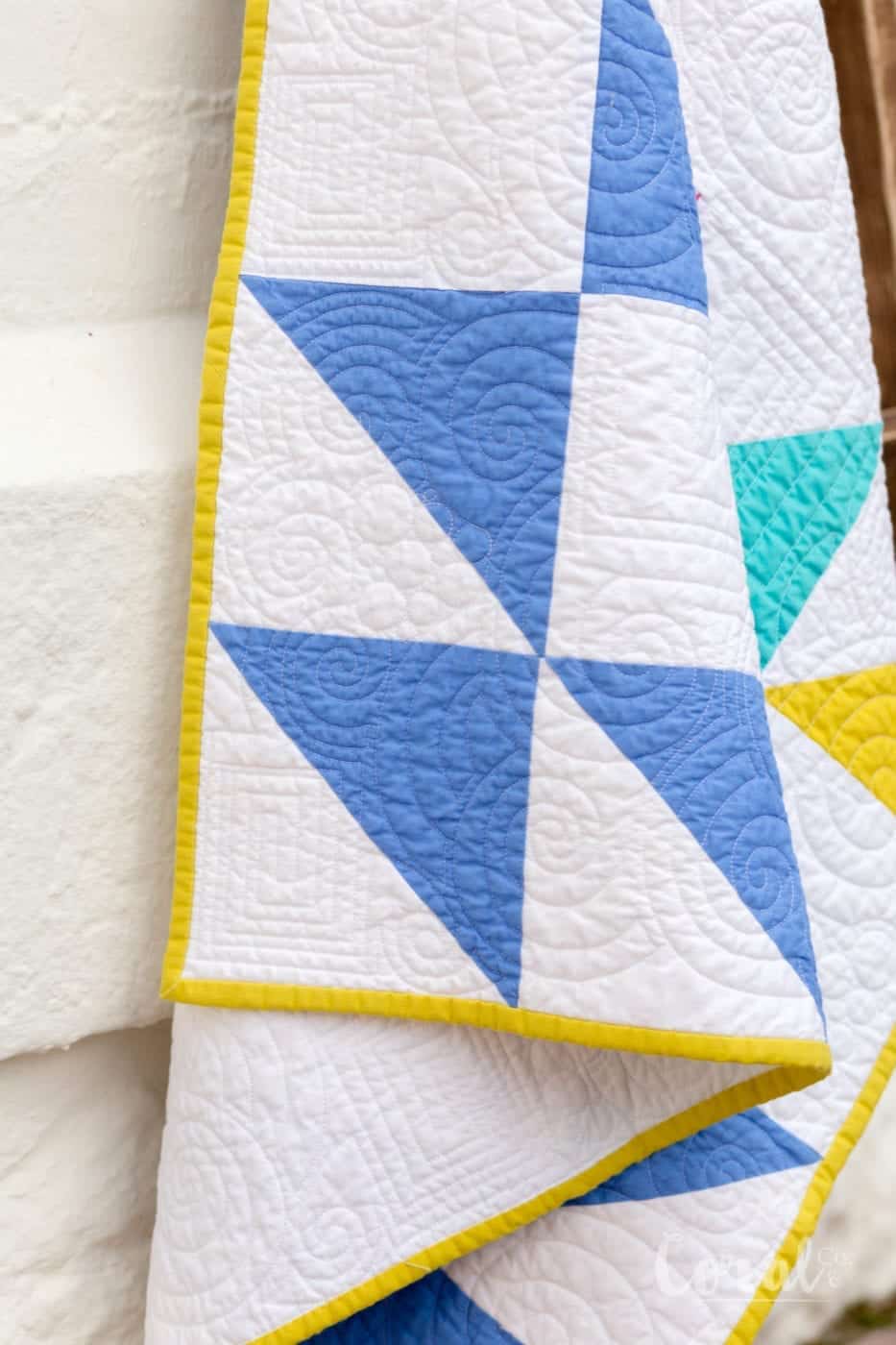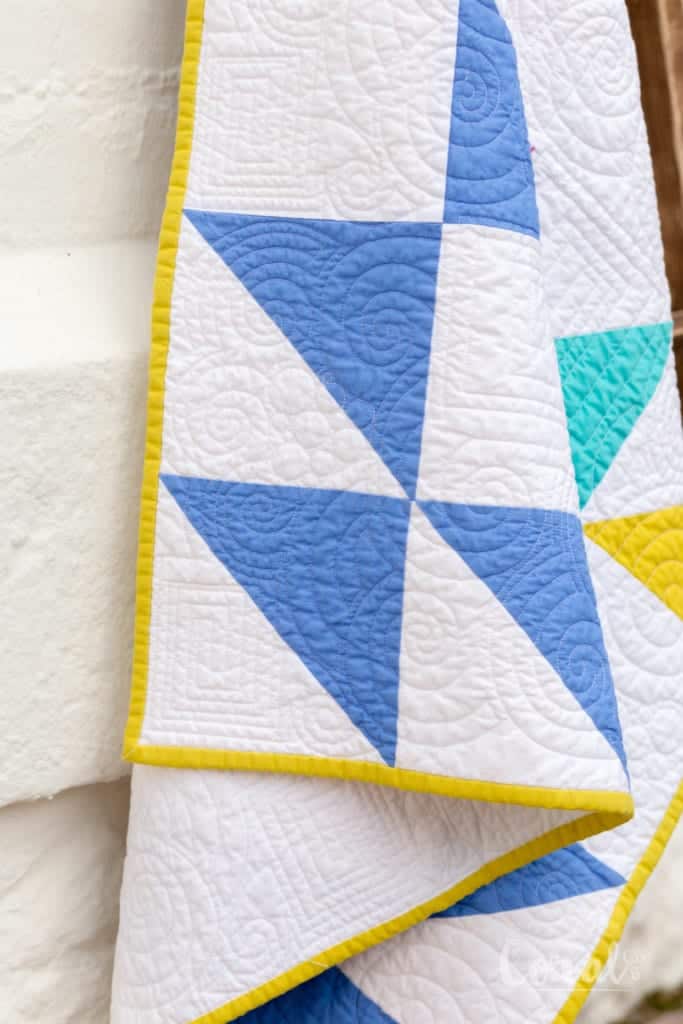 You can purchase the Maid Modern PDF Quilt Pattern here and enjoy a 20% to celebrate the release of this new pattern with coupon code MODERN20!